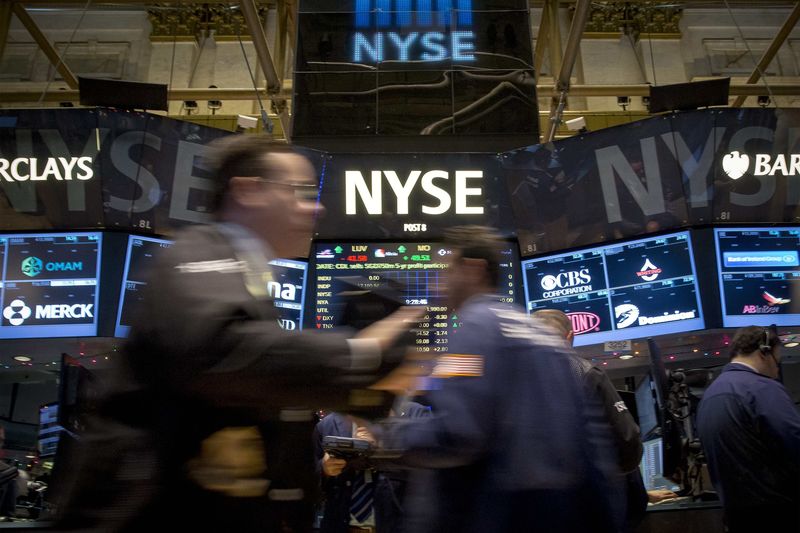 Byron Wien predicts two cuts of interest rates by Federal Reserve
The Vice Chairman of Blackstone, Byron Wien has predicted in the year 2020 there is going to be no trade deal that is comprehensive and the Federal Reserve is going to have to cut the rates of interest two times due to an economy which is going to underperform however the S&P 500 is going to still rebound ad reach the highest ever level in spite of the trade being increasingly volatile.
Wien is a veteran of 50 years in the wall street and has been publishing the list of Ten Surprises post the mid – 80s and has included the predictions he made this year.
He envisions that over 2020 is also going to be the year when the top sector in 2019, the tech stocks will be underperforming and the stocks of airlines are going to rally with the Boeing 737 returning to the skies. On the side of geopolitics, he has predicted that the United Kingdom is going to leave EU forever and the tensions are going to rise in Middle East.
The list which he now compiles together with Blackstone's strategist Joe Zidle has the events which they view as being a probable occurrence which means that there is a probability of over 50% of these events occurring and that the average investor might be viewing this as having only a one third chance of it playing out.
He also predicts that in the year 2020, there is going to be no recession but the economic growth is going to be falling short of the estimates. This is going to prompt the Fed to slash the rates of interest two times.