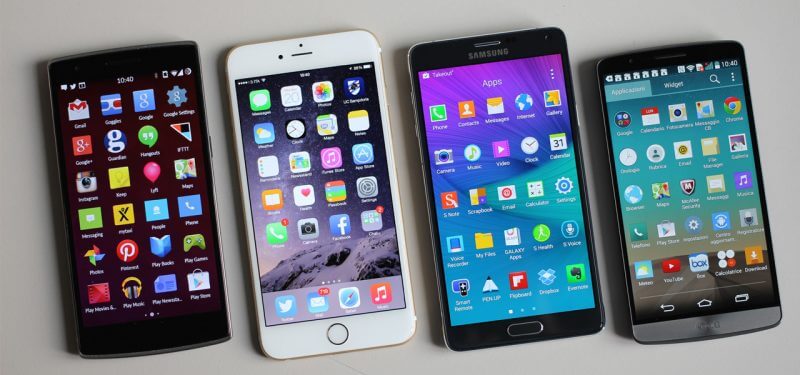 Bringing Eye Care At Your Doorstop…Via Smartphone App
Dr. Andrew Bastawrous was unable to see clearly. He couldn't see too well things like the stars or the leaves. He was termed as lazy by his teachers and was unable to spot the football.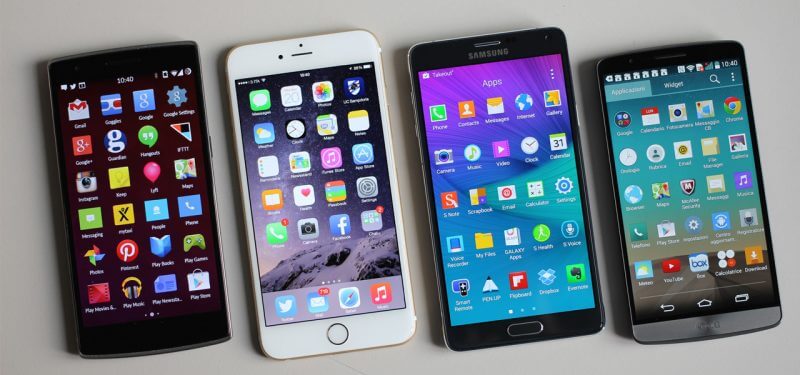 Due to this, he was taken for eye-checkup, at the early age of 12 years. A few weeks hence, he got his first pair of spectacles and was able to see objects like stars very clearly and was able to excel at his school. He is now a highly talented eye doctor, who is planning to take help of a smartphone application to help children with vision problems around the world.
It is believed that close to 12 million children have issues related to eye sight, which could be resolved using spectacles. The problem is that, in many parts of the world, it is not easy to reach out to an eye doctor, which has drastic effects on overall life of children. For instance, the rural part of Kenya has availability of one eye specialist for a populace of one million, against one for 15800 people in the US.
Dr. Bastawrous, who is an eye specialist in the UK, is having his research focused on the eye health of the people of the province of Kenya – Kitale. Due to lack of proper roads and electricity, the efforts to set up 100 eye clinics with the help of equipment worth £100000weren't successful.
Then he had realized that these areas have decent coverage of mobile phones and that a major chunk of population owns a phone, which led to the creation of Peek, a system to provide eye care to people where they are situated. The app has the functionality of an eye-chart, with symbols being showed to children, to determine how good the vision is.