Blancco, the international organization which helps in the data security, has published a report highlighting the worst performers among smartphones of the fourth quarter of the past year. In addition to this, they have also highlighted the smartphone companies having the highest rate of failures in that quarter. The report concerns the smartphones that had undergone repairs and servicing. Xiaomi's Redmi 4 came out on top as the poorest performer amongst the smartphones, while Samsung came on top as the company having highest rate of failure.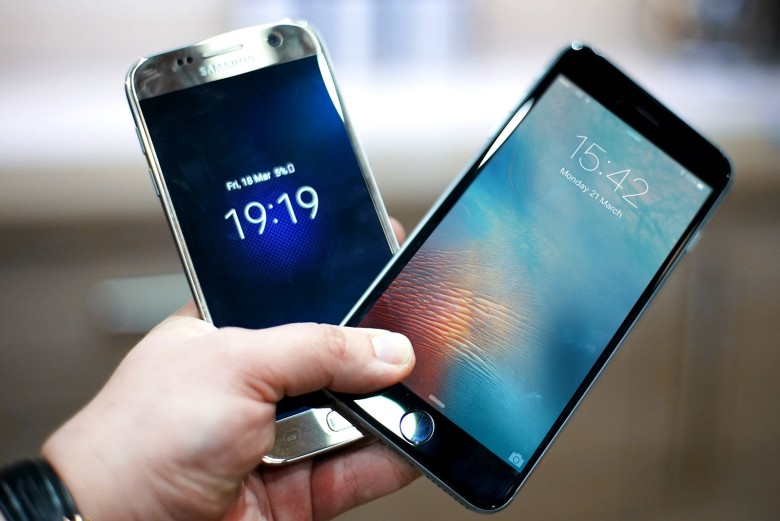 Redmi Y1 was among the worst performers' list. In case of Samsung, this was much worse, with the presence of Galaxy's S8 Plus and S7 Active, Galaxy S7, and a few others. The second place in the list went to Motorola's Moto G5S Plus. Other manufacturers' smartphones listed were Lenovo K8 Note and Nokia 6. In terms of brands having poor performance, Samsung took the top spot with a mammoth failure rate of 34%. Xiaomi followed Samsung with 13%, with Motorola and LG having 9% and 7% failure rates, respectively. While it was expected that Xiaomi and Samsung would be present due to them being amongst the most sold brands, Huawei came 8th in the list, despite having no phone listed in the worst performers' list. For Apple's iOS, iPhone 6 came on top as the worst performer, while iPhone 6s and 6s Plus followed with 14% and 9%, respectively. For Android, the major issue was the performance of the device, while for iOS, it was observed to be Wi-Fi and Bluetooth. Performance was not a major issue for Apple.
Meanwhile, it is expected that with the European Union crackdown on Google's Android, app developers are seeing a huge opportunity to gain grounds on various Android devices, which they were earlier not able to achieve, due to various regulations by Google. With a freedom for manufacturers to choose applications on their device, developers state that people would explore different options as choices would be made a lot easier.