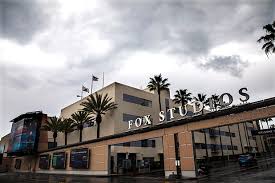 Bird Completes Second Set Of Layoffs After The March Layoff
There have been less than two dozen employees which have been laid off by Bird as per the reports in media. The layoff is going to impact those employees which Bird had brought on with them as a part of their acquisition of Scoot which took place earlier in the year.
As per Bird, the ones who had been affected were the employees who are people who have technical backgrounds and had been salaried employees.
The spokesperson of Bird has said that the union of Scoot and Bird has no impact or does not change their commitment which they have had in the past or are going to have in the future for San Francisco or the residents and visitors who they promise to give access to the best quality and the most reliable micromovility services and shared vehicles. They said that they have been planning a relocation of many members of the Scoot team to their headquarters in Santa Monica while they maintained a San Francisco-based office which is going to be for their operations and the teams of maintenance along with the number of roles which are specific to the region.
Scoot is presently operating mopeds and electric kick scooters in the region where it is among the only four companies that have been allowed to do so. It also operates a few other vehicles in Barcelona and Santiago.
This round is the second set this year of layoffs by Bird. In the month of March, Bird had laid off close to 4–5% of their workforce and that layoff was part of the performance review which happens annually and affected only those employees who were based in the USA.