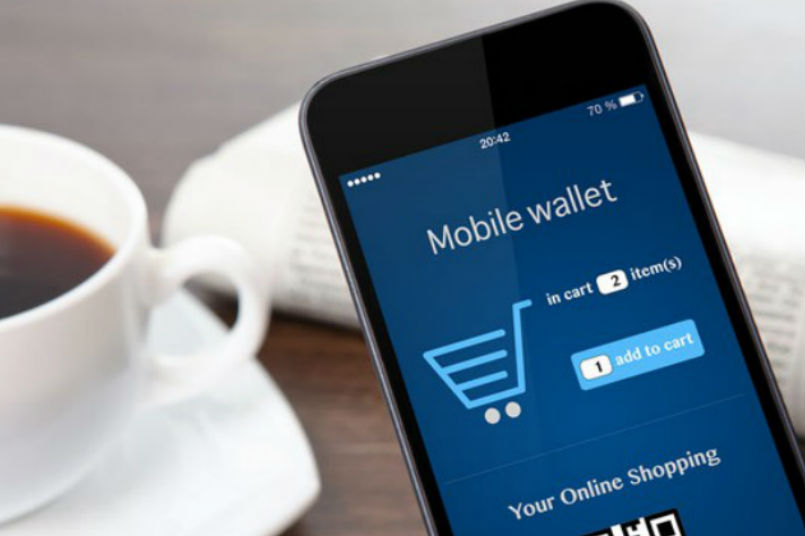 Banking Apps Giving Hard Time to Digital Wallets
E-wallet companies have been depending on more consumers to give good reason for their huge capitalization. But it is good out-of-date banks that are actually gaining in the space of digital payments. In the months post demonetization, e-wallets paved a wave as users short of money installed them to digitally pay for everything from groceries to mobile phone recharges. Digital wallet companies such as Mobikwik, Paytm, and PayU played to the gallery, making investors and customers think that they were gathering up the moolah. The figures depict a different story.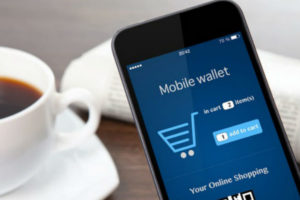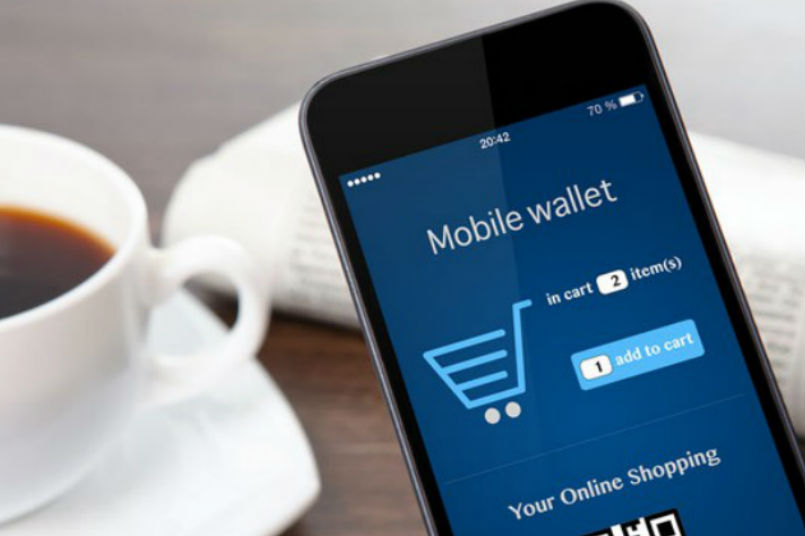 Data from RBI displays that the stake of the 8 separate e-wallets in entire wallet payments dropped from 42% in November 2016 to 31% in February 2017. Transactions companies have been telling sponsors that development in volume will cover up for loss in income even if RBI does not tower rates of transaction. Once more, data of RBI tells a different story. The digital wallet market in fact reduced from 320.87 Million payments in April 2017 to 221.63 Million payments by 30% in June.
The real receivers of the push to go cash less have been huge banks. Banks have been swift to design technology as well as obtain different startups. A prime instance is buyout of Freecharge by Axis Bank to capitalize on the inherent benefits of their network and size of infrastructure and customers given to them. The roll out of BHIM, UPI, and Bharat QR gave banks an increment, turning their apps faster, more convenient, and more affordable as compared to wallets. Banks also kept the "cool quotient" in consideration such as AR games to look for dining discounts, schemes, and cashbacks. Digital transformation in India is surely taking place. Almost 1,813 Million payments worth Rs 207,552 Billion were carried out digitally in June 2017, but this is boosted by NEFT, debit cards, RTGS, and IMPS, not essentially wallets, which at Rs 53 Billion make less than 0.02% of Rs 207 Trillion digital bandwagon of India.
In terms of capitalization of payments as well, wallets are lagging behind. Market share dropped from a high of 39% while demonetization in November 2016 (Rs 13 Billion of Rs 33 Billion payments) to 27.5% (Rs 19 Billion of entire payments of Rs 69.1 Billion) in February.
One more feature weighing down e-wallets is regulation of RBI post-demonetization. The government has reduced discount rates for merchant to make them reasonably priced for users and expensive for e-wallets and banks.