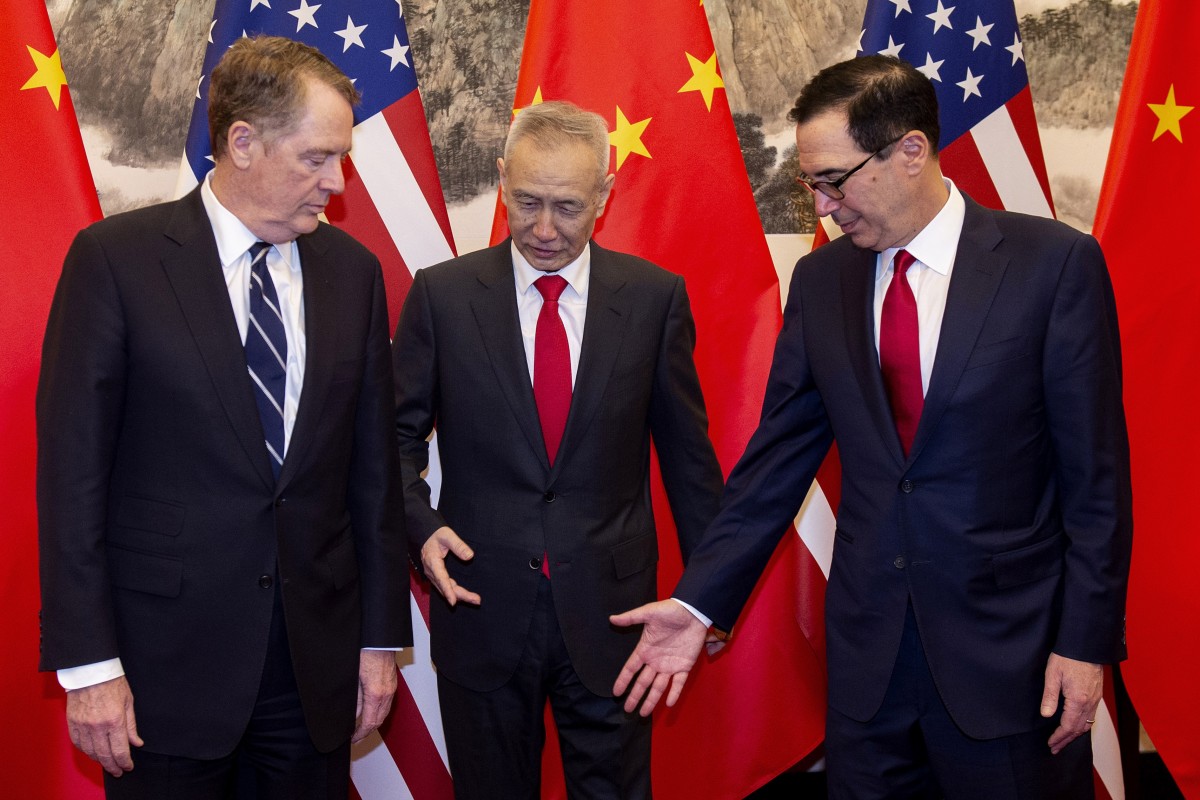 Asia Stocks Dip With No Solution In Sight As Yet To The U.S.-China Trade War
Asia's stock exchanges registered a fall in response to Beijing's announcement of imposition of retaliatory tariffs on American goods.
The Shanghai composite fell by 0.69% followed by a 0.71% in the Shenzhen component and a 0.624% in the Shenzhen composite. Chinese tech company Tencent dropped by a 2.5% plus pulling Hong Kong's Hang Seng index down by about 1.7% around the end of trading hours.
Japanese investment giant Softbank Group plummeted by 5.44% leading to a fall in Japan's Nikkei 225 by 0.59%. The Topix index also witnessed a fall of 0.4%.
Going against the trend, South Korea's Kospi sprung by 0.14% as stocks of chipmaker SK Hynix rose by 1.5%.
In contrast, Australia's ASX 200 dipped by 0.92% due to fall in majority of its sectors.
Tuesday's fall on Asia's stock exchanges comes close on the heels of an overnight dip on Wall Street. The Dow Jones Industrial Average and the S&P 500 plummeted by 2.4% while the Nasdaq Composite posted a fall of 3.4%.
Investors were advised to tread with caution in view of the volatility on the stock exchanges. The currency markets also posted dismal pictures as the U.S. dollar index, Australian dollar and the Japanese yen traded at lower levels. Crude futures posted marginal gains.
Failure to arrive at an understanding by the two economic global powerhouses was one of the major reasons for a drop in the stock markets. The duel of tariff imposition between China and the US was largely a result of breakdown in talks due to incompatible differences. The differences majorly harbored on security concerns of US about the industrial policy of China and China's holding on to them to prevent the 'middle income trap'.
Analysts felt that this along with a subsequent loss of consumer or business confidence and increased volatility in financial markets could prove detrimental to the US economy. However, President Trump was hopeful that some understanding between the two could be reached in about three to four weeks from now.