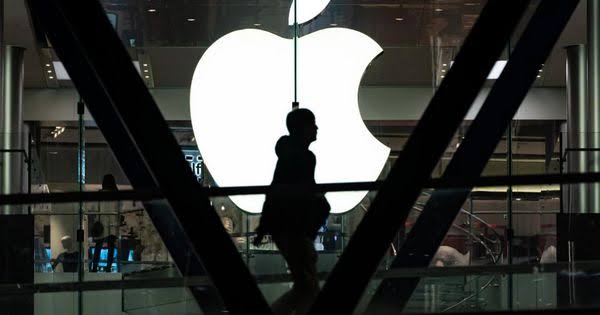 Apple rises as earnings and iPhone sales smash expectations
Apple has seen its revenue and earnings rise by a fair extent after the sales of its latest earphones and iPhone sales broke the expectations of the analysts. The blue chip stock was trading at a price that went by as much as 3% after release of the news by Apple but eventually settled to 1% higher on the NASDAQ.
Apple told that its earnings had gone up by 9% to $91.8 billion. This was not even expected by the analysts of the company. This is a significant turnaround by the company considering that in the same quarter in the last year Apple had to revise its quarterly target of both sales and revenue after relationship with China hit a low.
Apple's earnings were mainly boosted by the increase in the sales of the new iPhone models. The revenue increased 8% to settle to $55.96 billion.
Apple CEO Tim Cook told that 2019 was a blockbuster year for the company and it looks like the start to 2020 is even better. In December last year during the Christmas holidays the sales of the latest Apple earphones went up so much that the company was not able to meet the demands of the consumers.
The sales of the iPhone also went up after Apple released some new models of its smartphone. However Apple CEO is a bit concerned about the latest coronavirus outbreak in the various countries of Asia and feels that the next few months could be challenging as its business might slow down.
Indeed this is the case as stock markets have reacted to the latest outbreak of a virus that has already taken 80 lives in Asia.
The main cause of Apple's boost is because the consumers are keen to buy the other products of the company which includes Apple watch and Airpods.