It was a recent event when the Apple Company found itself in a muddled situation concerning the Telegram messaging app and the Russian authorities. This dispute came to light on Thursday when the Russian Govt. wanted to shut the service of the messaging app down due to its incorporation in the Moscow communication interception that was supposed to be sent through the Telegram app platform.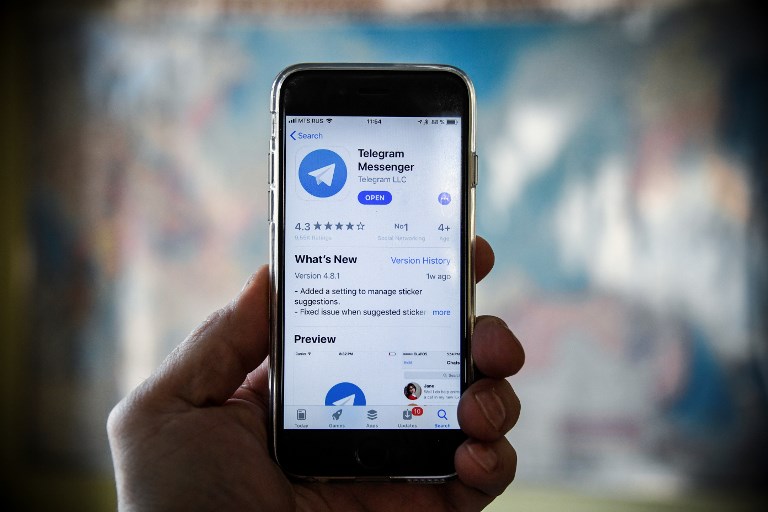 The founder of the messaging app Telegram, Mr. Pavel Durov, placed an accusation on Apple recently. The accusation was that the iPhone company apparently refused to allow the service of Telegram to update in the world right after a talk with the Russian authorities. It was also said that the Russian authorities made an appeal to Apple for removing telegram from the App Store of Apple. The Telegram app was in the bad side of the Russian authorities after its refusal to help with the security agencies of the country.
The Allegation Of Telegram App Against Apple
Mr. Durov's allegation against the company does make a lot of sense as Apple's decision will undercut the encrypted communication and the private communication importance in the country. The company has also faced a lot of criticism in the last few days about adhering to the government demands as well. It was just last year when Apple got together with the Government of China and removed several apps from the Apple app stores.
So far, it has been mentioned that the efforts of shutting down the Telegram app have been pretty clumsy. The app still remains in some of the devices in the country. These devices include the ones that use VPNs for hiding the geographic locations from the authorities in Russia.
For the time being, all the services of the Internet in Russia have been temporarily shut down. Also, several colleges and museums have been shut down as well due to the risk of collateral damage.