Apple has rejected the Valve's premeditated Steam Link app for iOS devices. It is said that the Valve is facing rejection because of the business conflicts in both the companies.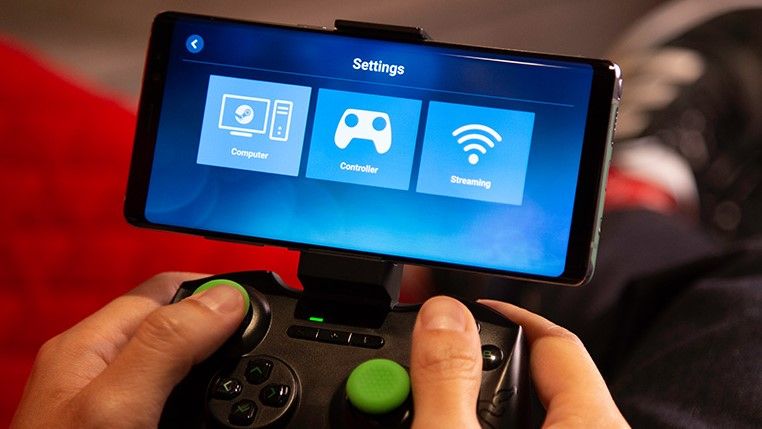 Valve proclaimed that Apple had approved the release of Steam Link initially on May 7, 2018. The news of the app was released by Valve on May 9, 2018. But eventually, the company decided to reject the app. The reason behind the rejection is said to be the conflicts that had not been recognized by the original review team. It is said that the team did not realize the business conflicts related to the app guidelines.
On the other hand, Valve explained that the Steam Link app functions as a LAN-based remote desktop. It is similar to numerous remote desktop applications available on the App Store. But this clarification was denied, which left the Steam Link app for iOS blocked from release. Reportedly, the Valve team had to spend many hours on this project and the approval process. Valve team is disappointed with the Apple's decision and hoping for it to reconsider about the app.
Though Apples is not convinced with Valve's appeals at the current situation, media attention may encourage Apple to change its decision in favor of Valve. The Steam Link app for iOS is created to allow the user to play their Steam games on an iPhone, iPad, or Apple TV. The requirement for the same is a 5GHz network with Wi-Fi or a wired Ethernet connection to a host PC or Mac.
Recently, Apple has announced an offer for its users. The offer includes free one month trial of premium iCloud storage plans for the customers who are not currently nonsubscribers for the same. This offer is applicable for the Apple users who have reached their 5GB limit.