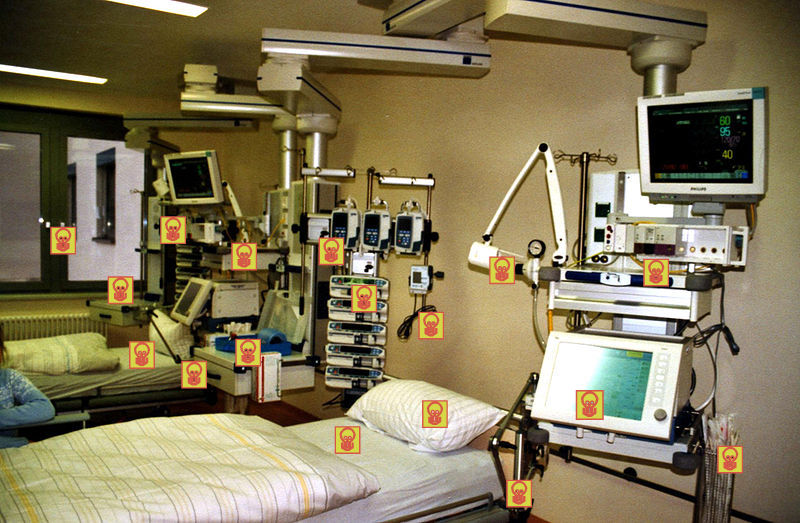 The Aim to Setup 12 New Hospitals in 18 Months Set By Healthcare Global
India is majorly preferred as medical tourism hub owing to its latest development and quality of treatment with low-cost medical facilities. A Bengaluru-based Healthcare Global Enterprises (HCG) that runs a chain of specialized cancer care centers intends to open about 12 new hospitals all over the country in the short duration of 18 Months.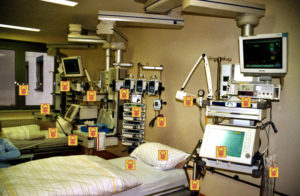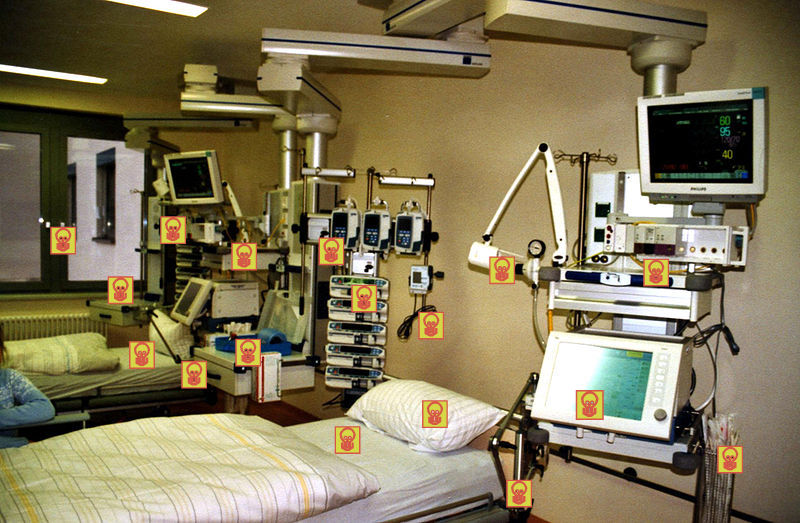 The organization wants to expand the figures of cancer care centers from 21 to 30 and it also projects to add IVF clinics to its current network. The firm has collaborated with a renowned medical practitioner, Kamini Rao to operate the IVF clinics with the brand name 'Milann'.
The alone IVF clinics attributed about a tenth part of HCG's revenue, which worth Rs 700 Crore compared to the previous fiscal year.
Healthcare Global was established 27 Years ago by BS Ajai Kumar. He worked at MD Anderson Cancer Center in Houston, Texas and later started the hospital chain in some cities in the initial days including Vijayawada, Ahmedabad, and Cuttack.
The organization recently took over the facility in Nairobi, the capital of Kenya. It is also searching for more of such facilities in the Middle East and Africa.
The Chairman of the Healthcare Global turned back to India after completing the medical practice as a radiation oncologist for almost 20 years in the United States. He stated that the HCG model which he terms as 'value-based medicine' has been selected by World Bank and Harvard Business Review as a case study, as the chain has successfully brought down the cost of the cancer treatment. The cost has been reduced to almost tenth part compared to the prices globally with same results.
The medical organization disclosed its policy of adopting the model of renting and leasing from owners and partnering with doctors who own the land or building instead of investing in the land or medical facilities.
Kumar says, "To build a facility that has the capacity of 60-bed, cost around Rs 35-40 Crore with an exclusion of real estate value."
HCG managed to bagged Rs 650 Crore via public offering shares in last year. The investment was led by Caisse de dépôt et placement du Québec, a Canadian pension fund manager, and World Bank's private sector investment arm, International Finance Corporation. The investors enrolled for shares in the offering.
Wipro's Founder Azim Premji and Temasek, Singapore state investor dissociated the stakes in the IPO but maintain the position as important investors of the company.