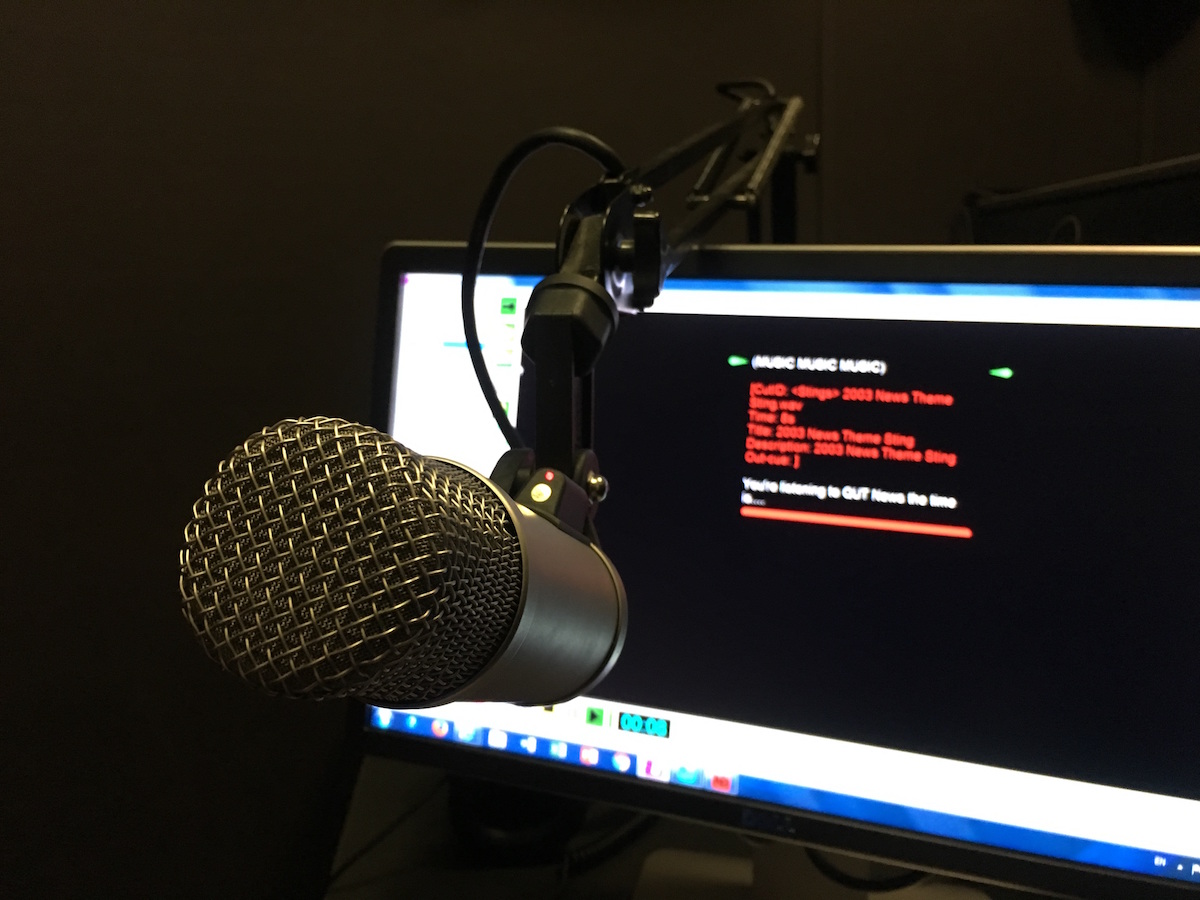 AI Gives Voice to Journalist with Neurological Problems
Artificial Intelligence or AI is a boon that has made the impossible activities easily accessible. Recently, AI has bestowed voice to a journalist who had lost his own voice two years back.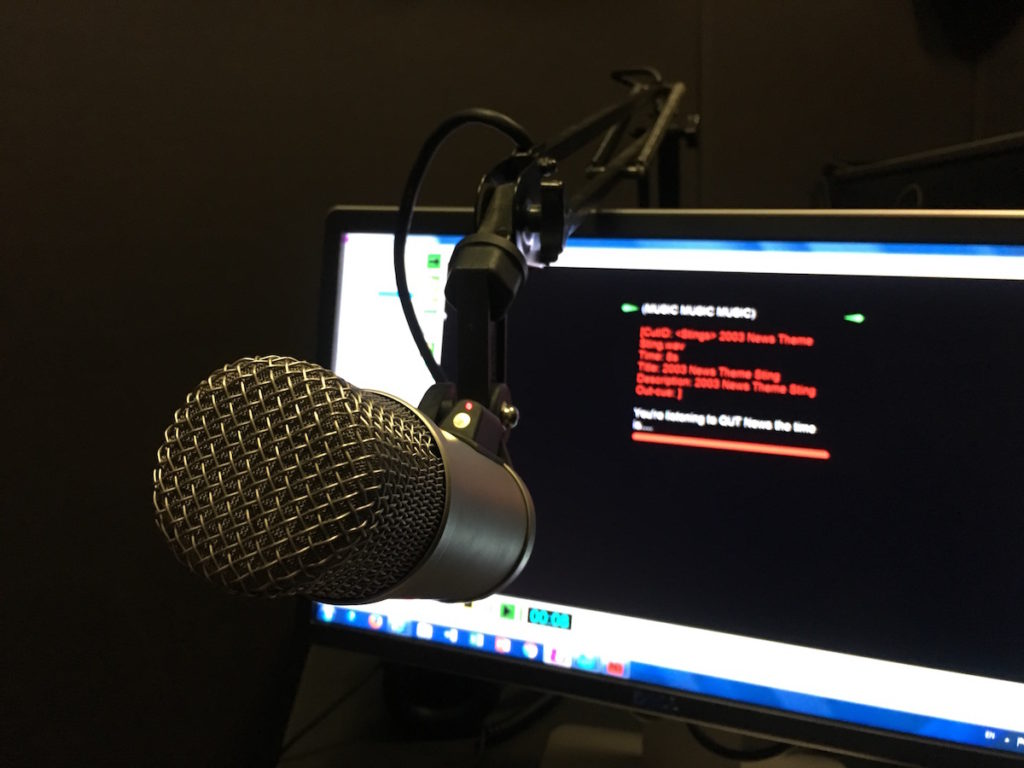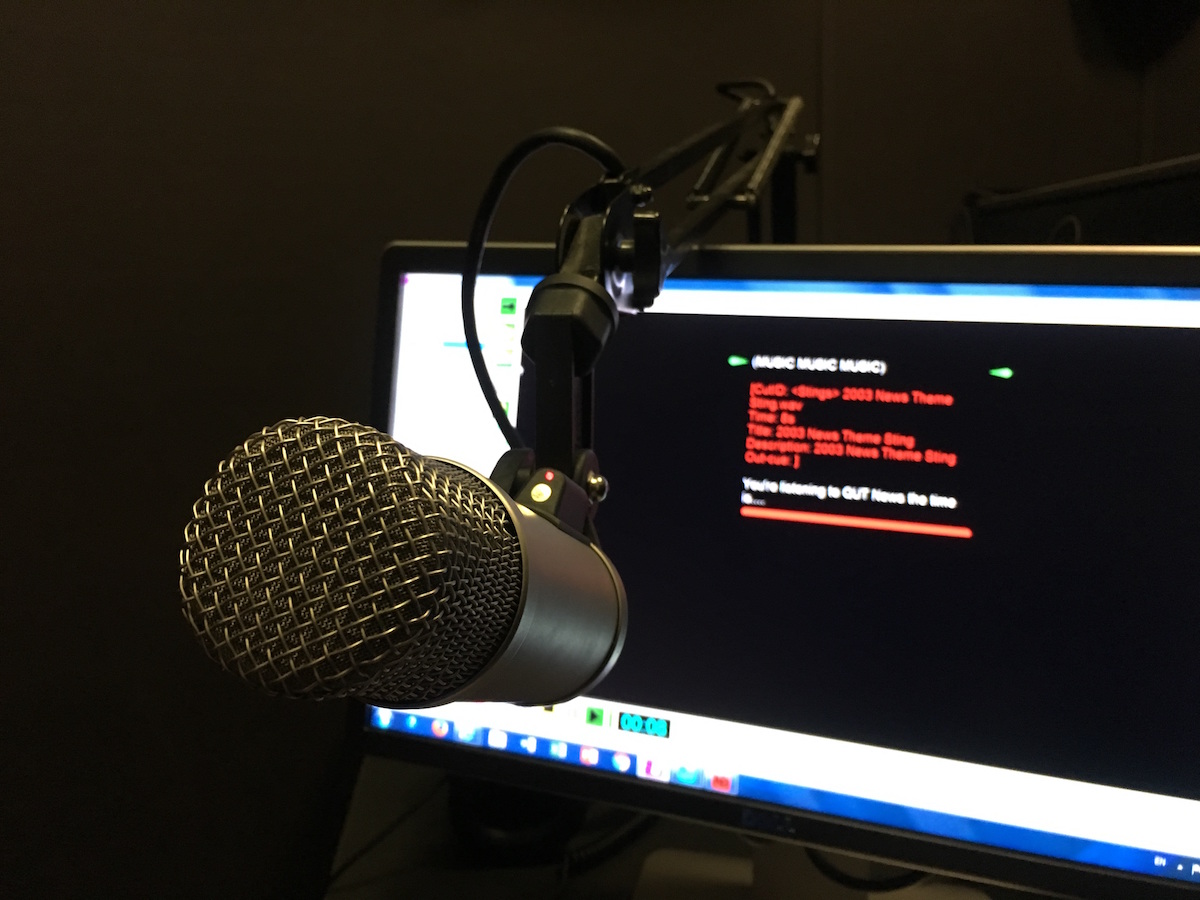 A 54-year-old political radio journalist, Jamie Dupree, lost his voice due to a neurological disorder. Due to this rare ailment, he was unable to continue with his job with Cox Media Group. However, the addition of a new voice by CereProc, a Scottish company of Technology, has turned the direction of the events happening in his life.
The company has programmed the neural network with a pattern in which Dupree would speak. CereProc has used the samples from the previous recordings to analyze the voice of Dupree. This has not only helped Dupree retrieve his job but has also opened unmatched scopes for the other journalists who have lost their voices for miscellaneous reasons.
Dupree stated that the discovery has saved him and his family from the financial turmoil.
As per the latest inclusion in the genre of AI, a person needs speaking for 30 hours in order to grasp the pattern and style of speaking. After recording the same, the AI is applied to either imitate a style in which the person speaks or segment the words and arrange them as needed.
Potentially, these technologies demand to spend none less than thousands of pounds to produce a single voice successfully. In order to accelerate the process and reduce the cost associated with it, CereProc initiated developing its personal neural network, back in 2006.
Now, with the introduction of Artificial Intelligence, the entire process has become affordable and easily accessible.
Only a few days and £500 is enough to imitate the voice of a person through the machine. Basically, it slices the 6 to 10 layers of the neural network, which breaks the words to the phonetics.