Google is a free service that works on ads. Advertisers use information from the profile of users and serve the ads according to this information gathered.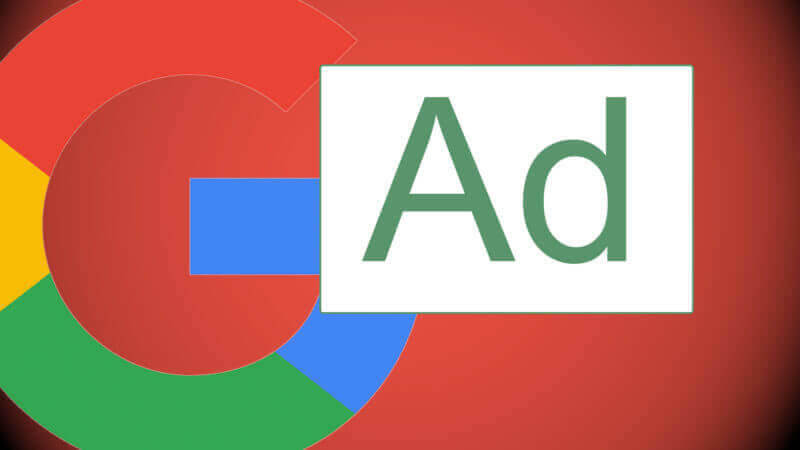 Ad Settings was first introduced in 2009. It was then updated with a personalize tool in 2016. Currently, it has been further updated.
Several features have been added. Many of your individual data has been gathered from Google. Using the search mode and Google Maps are just a few of them.
If you do not want your personalized data to be collected, you can use Ad Settings to opt for this usage. Information on your usage action will then be blocked.
Google uses this information to provide ads that are personalized to your age, gender and interest. Ads are then provided that are useful and relevant to the searches made. Information is collected from these searches.
"Why this ad?" is a notice that is extended to all services that show Google Ads. This includes Gmail, Google Play, YouTube, Maps, and other apps & websites related to this. In all Google services, you can see "Why this ad?" displayed on Google Ads.
The "Why this ad?" service was introduced in 2011 but has further been updated. With this update, users can turn off advertisers by muting them when they do not want it. Users can do this by going to Ad Settings Control and from there to "Reminder Ads."
Ad Settings features can be limited and personalized. Just go to the Personal info and privacy section to turn off the signals that you do not require. The targeted ads that Google provides from this information can be turned off.
Ad Settings provides essential features by providing users more options. You can limit ad personalization, manage settings, or opt out of personalized data collection. This will be most helpful to users, says Phillipe de Lurand Pierre-Paul, the Product Manager of Google.