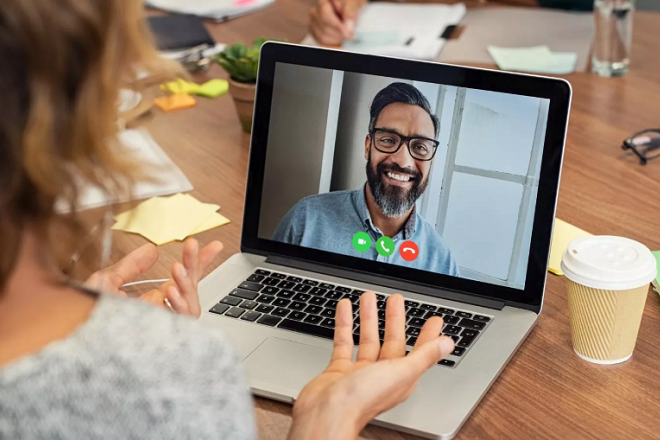 5 Best Websites For Video Call
Wondering what are some of the best websites for video call? If your answer is, then I am here to help you out.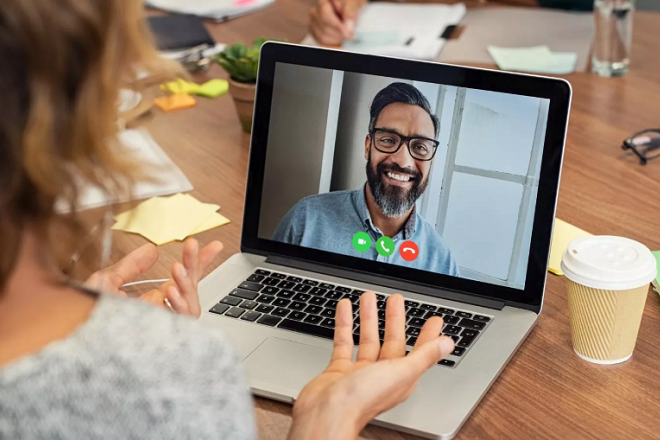 Video calling is one of the best ways to communicate with friends and family online. However, there are not too many websites that are available for the job.
So to help you out, I have handpicked some of the best yet free video chat with strangers websites. As a result, you can talk to your friends online pretty easily.
Anyway, let's just go ahead and have a quick look at them:
5 Best Websites For Video Call
1. Skype
Whenever it comes to video calling, I don't think there is any better option available then Skype. It is one of the best platforms for having a video call. Also, it is one of the oldest platforms.
Downloading and getting started with Skype is absolutely free. And all you will need is a Microsoft account to sign in. You can also download the Skype desktop app or mobile apps. And it has one of the easiest to use user interface and lots of handy features.
Also, you will not just be able to have video calls. But you can also use the website to chatting. Moreover, in case if you need additional features like Skype phone numbers and all, then you can upgrade to Skype Pro.
2. Facebook
Facebook is one of the biggest social media networking websites on this planet. Back in the days, Facebook used to be a place where you can connect with friends online. However, over time, the platform has changed quite a lot and brought new features.
And it is now not just a social media website, but it is a website for everything. Using Facebook, you can also have video chatting. Facebook allows you to communicate with other people. So with Facebook, you will also be able to video chat apart from text chatting.
The feature can be used using the Facebook Messenger mobile app. Or you through your web browser. And just like other features on Facebook, it is free to use.
3. Google Hangouts
Google Hangouts is also one of the best websites for video calls. Google is a tech company, and it has quite a lot of products in different fields. And Google hangouts is their messaging platform.
Google Hangouts is integrated with Gmail, and it allows you to connect with your friends and family through video chatting and text chatting. Also, getting started with Google hangouts it pretty easy. All you need is a Gmail account.
You can access the messaging platform through Gmail on your desktop. Or for mobile, you can download the Google Hangouts app.
4. WhatsApp
There is no doubt that WhatsApp is one of the top messaging platforms available out there. It is a smartphone-based app available for Android and iOS devices. Also, there is a desktop client available too. However, video calling only supports the mobile app only.
Using this app, you will be able to video call your friends and families. All you have to do is have their numbers saved on your phone. Getting started with this app is also pretty easy.
You can download the app free of cost and create an account and sync your contacts. After that, simply text anyone or video call your contacts.
Final Words:
So those were some of the best websites and apps for video calls. Now go ahead and check these websites out and see how it is working for you. Also, if you have any more questions to ask, then do feel free to comment below.