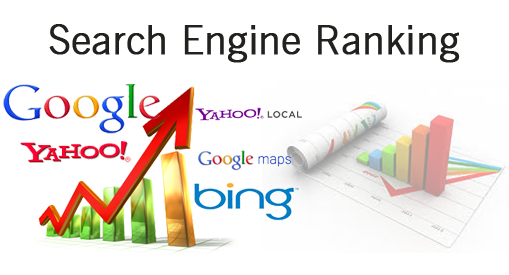 3 Ways Longform Content Can Help Your Company Grow
Most marketers today already know the benefits of creating and publishing original content on their sites. However, as the competition for rankings, traffic, and customers gets steeper, in-depth content is becoming increasingly valuable.
If you want to make the most of your Internet marketing strategy, longform content should be a part of it.
When you create and publish original longform content on your site, you have the opportunity to:
Improve your search engine rankings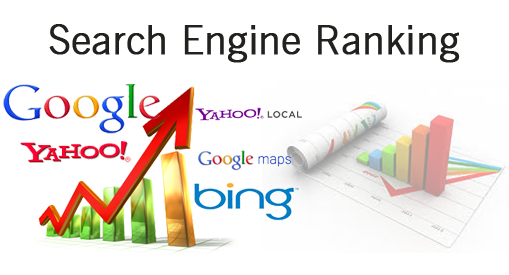 In order to reach new customers online, your site needs to rank in search engine results for the keywords they're searching. But as competition for rankings and traffic continues to increase, it's difficult to rank for those keywords.
Longform content can be the solution you need, because lengthy content tends to outrank short, surface-level pages. In fact, the average Google first page result contains 1,890 words.
When you write in-depth original content, you'll have a better shot at ranking on the first page for the keywords that attract potential customers to your site.
Build new links
Building links to your site is an extremely important part of SEO. They increase your authority in the eyes of search engines and also bring new visitors to your site.
In order to build them, though, you need to have something on your site that other site owners believe is worth sharing with their own visitors. Longform content is the perfect solution.
Once you create an in-depth and informative resource on a topic, you can share it with bloggers, editors, and other online publishers. If they their readers would be interested, site owners may choose to share it on their site – and link to your site as the source.
Build trust with potential customers
In addition to improving your rankings and bringing potential customers to your site, longform content also provides your visitors with valuable information.
When you offer well-written, informative content on a subject your potential customers want to learn about, you show them that you're an authoritative voice in your industry. And even if they're not immediately ready to sign up for a service or make a purchase, they'll remember your brand when they are.