Google: YouTube's Live Music Streaming Service Has Recently Rolled Out
"The newest live music streaming service of Google's YouTube has recently hit the market."
The App has a different mode of operations, users can get access to the apps for free (with ads), or can go for $9.99 every month (without ads), or $11.99 every month with an added subscription for YouTube Premium, formerly YouTube Red, with live original video streaming in a package. Any user who has the subscription for Google Play Music gets to use YouTube Music as a part of the subscription package.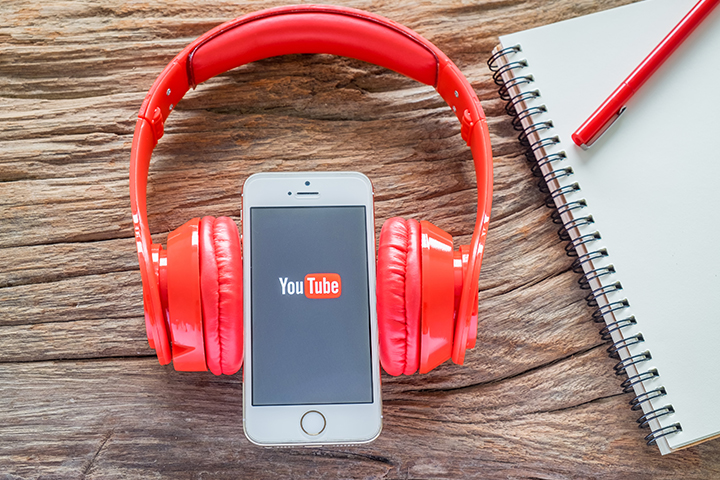 The newest music streaming app of Google is a direct competitor to Spotify, and it has both a new desktop player as well as a redesigned application, both are designed keeping playing music as a primary purpose. Google said: "Utilizing YouTube for listening to music has benefits as it not just provides an official version of songs, but also delivers covers, remixes as well as live versions."
Google said that the AI incorporated in this new streaming service will make the YouTube Music streaming a lead back experience for the users in the long run.
There are some more regions in which Google YouTube Music has a lot more for the users, such as a new feature called "Your Mixtape". A collection of music and songs is automatically generated from music gathered from new songs, frequently listened to songs, and favorite artist.
Your Mixtape gets automatically downloaded in the user's device and available for offline streaming. The recommendation of songs by YouTube Music considers some diverse variables like location and time of day.
The recent rollout is limited to the users in several parts of the world such as the US, Australia, Mexico, South Korea and New Zealand. YouTube says the nations like the United Kingdom, Denmark, Austria, Finland, Canada, France, Italy, Germany, Norway, Ireland, Switzerland, Spain, Russia, and Sweden will be able to use the service in the upcoming weeks.