Google Workers Request Tech Behemoth To Step Back From Pentagon AI Project
Almost 3,000 Google workers have posted a letter advising their owner to pull out of the involvement of the company in a Pentagon program that aims to discover the employment of AI (artificial intelligence) on the battleground.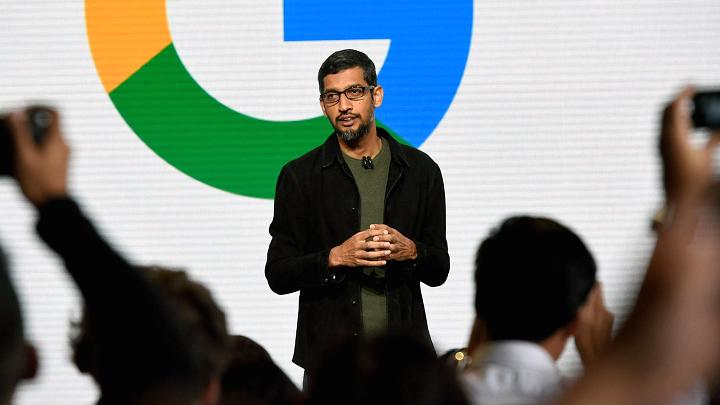 "A joint effort including the industry partners, government, and academia (dubbed as Project Maven) plans to twist the huge volume of information obtainable into actionable insights and intelligence," as per the Department of Defense of the U.S.
But in the letter written to Sundar Pichai (CEO of the firm), Google workers showed concern that the military of U.S. can weaponize AI and imply the tech towards different types of kinds of lethal assaults including refining drone strikes, in spite of the opposition by Diane Greene (the Google director).
"We think that Google must not be in the war business," the letter starts, prior to explaining that involvement of Google in Project Maven may damage its trust and its name amongst the public.
The letter also refuses the argument that involvement of Google is not problematical due to the fact that Amazon and Microsoft are also associates in the project, claiming that unique history of Google as well as its influence set it separately.
The letter ends by requesting Pichai to call off involvement of Google in the initiative, and roll out a new rule banning Google from creating warfare tech. Google has earlier recognized internal worries over its participation in Project Maven.
"Military employment of machine learning obviously lifts valid questions," the firm claimed to the media in an interview in early March, but it also claimed that its tech will be employed for "non-offensive purposes only."
The tech in question plans to employ machine learning to enhance the examination of objects in clips recorded by other military projects including drone missions.