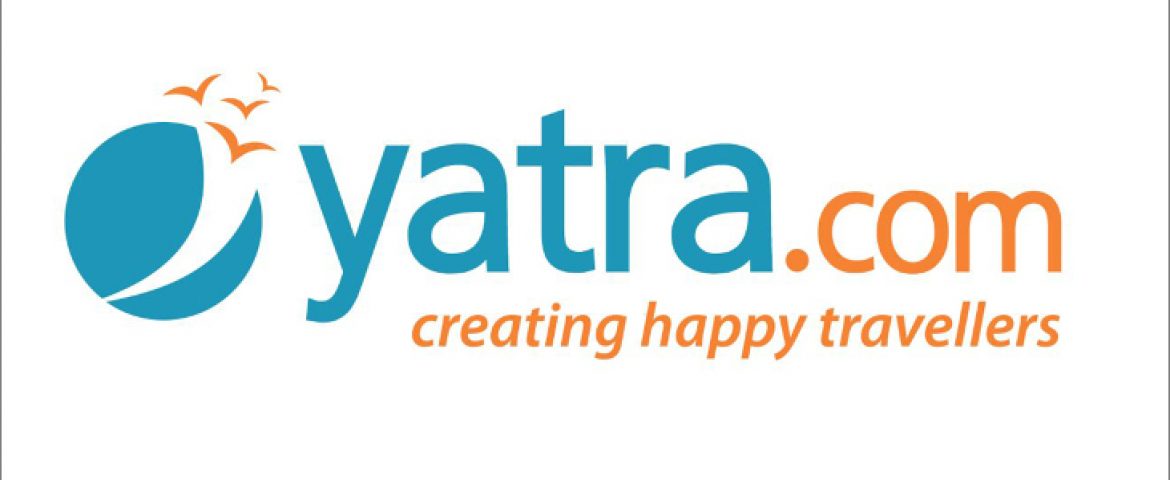 Yatra Online Took Over Air Travel Bureau, A Corporate Booking Firm
A series of acquisitions continues to show its influence. This time there is a movement in the travel and tourism industry. The travel industry has always been one of the top performers around the globe. There is no chance that people would stop their travel expeditions and strike out the itineraries they have made. The thirst of exploration is never ending owing to which there are loads of upcoming opportunities still present in the travel industry.
Travel portal Yatra Online, Inc., which is listed in NASDAQ, has acquired booking firm and travel service provider Air Travel Bureau Ltd. through its subsidiary Yatra Online Private Limited. The financial terms and conditions aren't revealed by the company.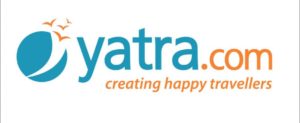 The Chairman and Chief Executive Officer of ATB, Sunil Narain, said in the statement, "The takeover deal is expected to enhance the Air Travel Bureaus service offerings to its customers by utilizing acquirer's technology platform along with large hotel network."
The company claims that it has witnessed a gross booking of Rs 1,500 Crore through the total count of the client reaching over 400 businesses comprising large- and medium-sized organizations in India.
Commenting on the acquisitions deal, Co-founder and Chief Executive Officer of Yatra, Dhruv Shringi, said, "This acquisition will considerably fortify our position in the rapidly growing corporate travel market of India. With the combined entity, we see us as India's largest travel platform in corporate segment in terms of gross bookings."
The initial closing to obtain a greater part of the shares is anticipated to occur by mid-August 2017, while the second one is projected to take place in the Q2 of 2018 following the calendar year.
Yatra was established by Manish Amin (chief information officer), Ebookers Group (UK) executives Shringi, and Chopra (EVP of operations). The travel firm is backed by an array of strategic investors, venture capital, and private equity.
Last year, the company gave a small part of the stake to telecom giant Reliance Industries Ltd. as a part of a business deal. The deal was associated with the current alliance where Reliance placed Yatra mobile app as a pre-installed app in its Lyf branded 4G handsets.
Recently, Bennett, Coleman and Co. Ltd. (BCCL) sold its convertible-equity warrants in Yatra Online, Inc. for around $6 Million (Rs 39 Crore). Yatra in July had also signed a reverse-merger deal with Terrapin 3 Acquisition Corp (TRTL), a US-based special function acquisition company, which is listed on the NASDAQ. This move of the company made its way to a position as a second Indian OTA listed in back-door in the US.