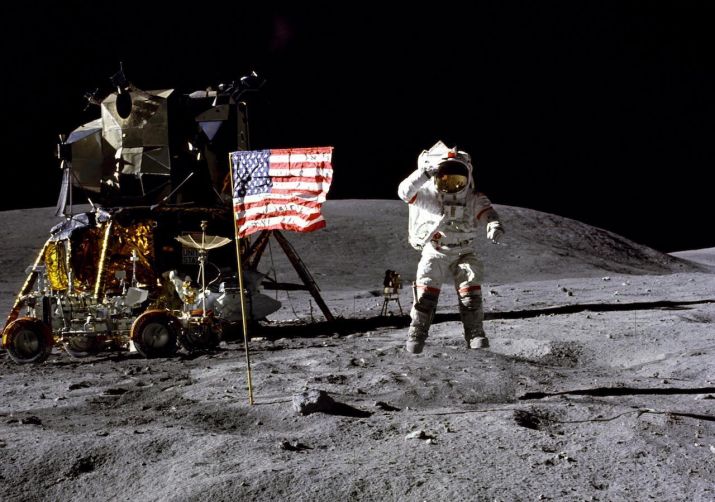 Vodafone Plans To Set 4G Network On The Moon By 2019
Vodafone has become a key partner along with Audi in PTScientists mission to the Moon project. Vodafone will be helping in setting a 4G network, the first of its kind on the moon in 2019.
Vodafone will be creating its 4G network using Nokia's technological expertise. An extremely compact network will be developed by Nokia Bell Labs that will have a weight of less than one kilogram and Vodafone's network proficiency will help to set up the 4G network. The energy efficiency of 4G network over analogue radio is the basic step towards developing the communication foundation for all missions in the future.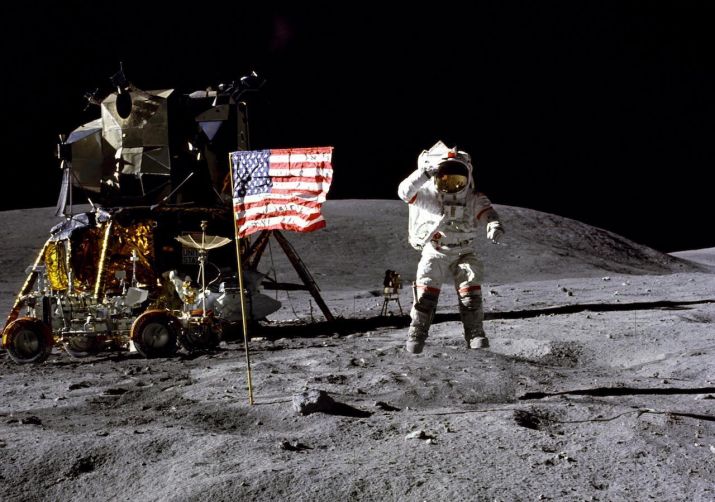 A pair of lunar Quattro rovers from Audi will be connected to the Vodafone-designed base-station located in the Autonomous Landing and Navigation Module. They will cautiously come close to analyze the landing site of the lunar roving vehicle used by NASA in their Apollo 17 mission to the moon. The lunar communications infrastructure will empower the Audi Lunar Quattro rovers in communicating and transferring scientific information and high resolution images.
The base station will be capable of sending to the audience world over, live HD video streaming of the Moon's surface by resorting to 4G broadcasts that will use 1800 MHz frequency band. This will be possible through a link in deep space that communicates with the server of PTScientists in the Mission Control Center in Berlin.
A SpaceX Falcon 9 rocket will be launched from Cape Canaveral in 2019 as a part of the Mission to the Moon project. The total project period will be 11 days due to huge temperature change on the moon.
The Founder and CEO of PTScientists, Robert Bohme, disclosed that this mission will be totally funded by private investors and will lay the foundation of all future explorative space missions. He projected an expense figure of slightly lesser than USD 50 million.