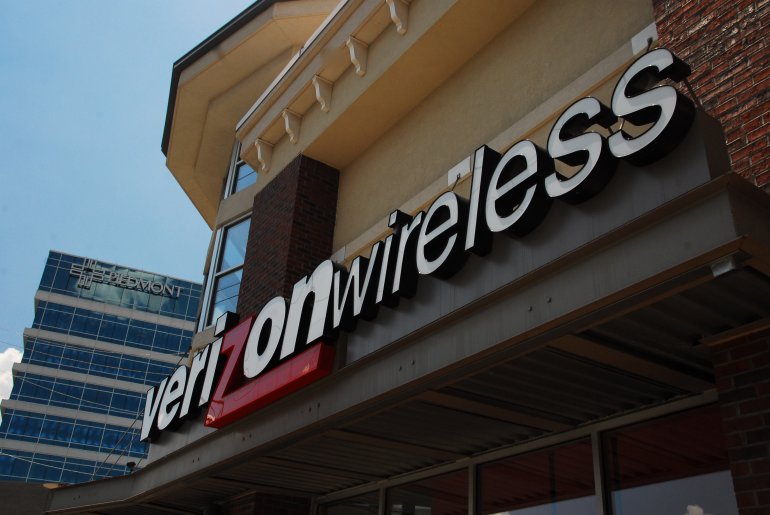 Visible, For The Budget Conscious, From Verizon Wireless Service
Visible, the phone service from Verizon now comes through an app. With this wireless service, you get various facilities like unlimited calling, data and messaging, for just a very low monthly payment of $40.
It should be noted that this announcement has not come with the regular flashy intro.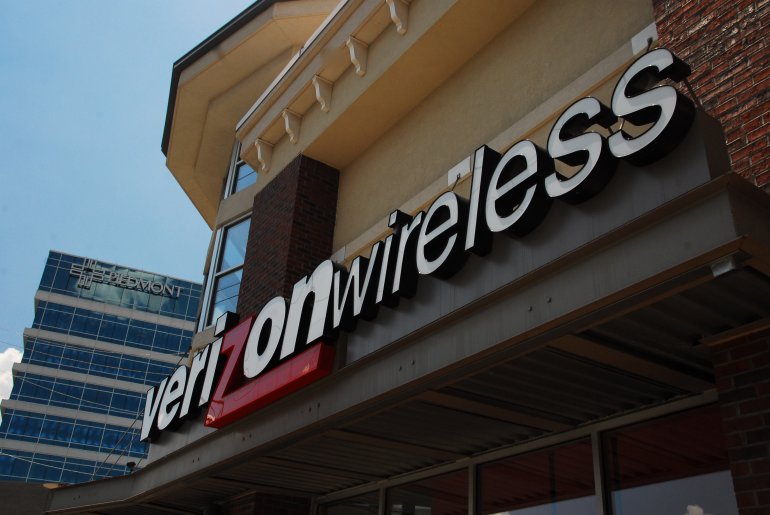 To subscribe to this start-up Visible, you have to download the app and register. It is currently usable only on iOS and not on Android.
To become a subscriber, only a current member of Visible should give you an invite, as it is subscription on invitation only. On subscribing, you will get your sim card the very next day. Once installed, you can send texts or make calls or send videos without any limit, and get access to the LTE network.
Payments can be made through Venmo, PayPal or credit cards which is most convenient, especially as it involves a monthly payment. However, if you are a person who uses the internet a lot, you may not find it fast enough.
Visible from Verizon with its low-cost facility is set to compete with other carriers like Boost and MetroPCS with low-cost plans.
As a great business plan from Verizon, Visible is considered very strategic, as phones are the most used device by all. Having everything activated within the palm of your hand is driving in new customers to this wireless service, as mobile communications are the base for all other work.
Unlimited data with unlimited plans have attracted many to its scheme. Smartphone's services are seen cutting a hole in the pocket and this new service from Verizon will be much welcomed. Apart from these low-cost services, Visible has promised that speed will not slow down, even if the limit is crossed.
Though, why such a big network tries to woo users with cheap offers is a big question, customers are happy with the current offer.