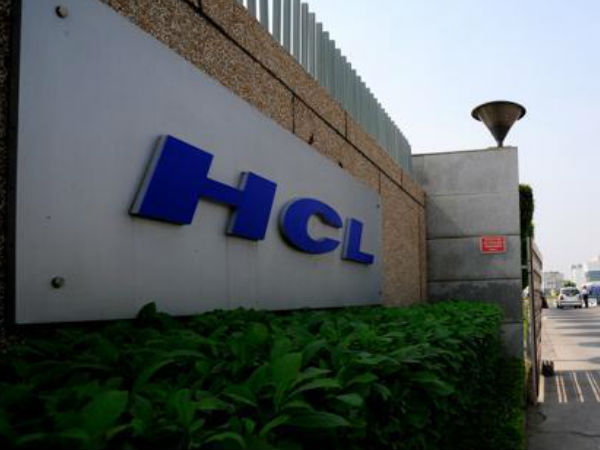 Two New Artificial Intelligence-Powered Services Launched By HCL
HCL Technologies (HCL) is among the best-in-class artificial intelligence-powered solutions and is continuing to pioneer in it to change complete IT services landscapes along with application engineering processes and business processes. Recently, the company has launched platforms "Cognitive Orchestrated Process Autonomics (COPA)" and "Transformation through Autonomics and Orchestration (TAO)"—for overhauling of the organization-wide process and getting high-grade consulting services to companies, seeking to restructure their IT systems and business on the base of artificial intelligence, respectively.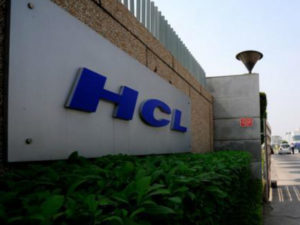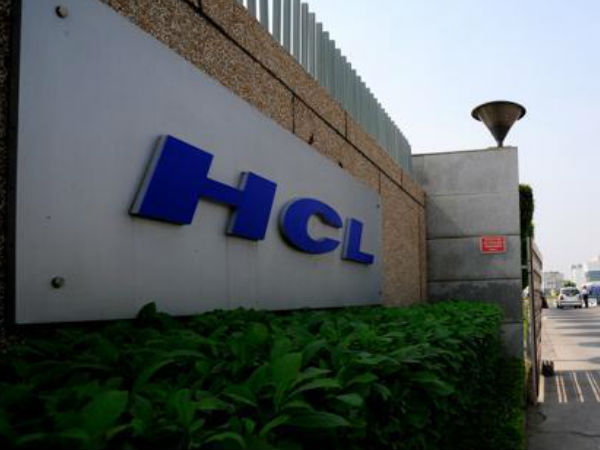 DRYiCETM COPA platform implements smart artificial intelligence-powered components to the back, middle, and front office processes, directing end-to-end orchestration and automation of business/IT processes and generating a "Unified Office." On the other hand, DRYiCETM TAO is basically an Autonomics & Orchestration evaluation and tactic consulting service, assisting the enterprises to plan out a thorough and eloquent way to an artificial intelligence-powered future.
Talking about the development of automation in all these years, Tom Reuner, HfS Research—said, "To facilitate a truly digital experience, enterprises have to unite the front, middle, and back office to attain what HfS refers to as OneOffice. To facilitate and speed up this drive, the idea of orchestrating a varied array of automation approaches is a crucial enabler. By incorporating a wide array of automation abilities, COPA provides enterprises with vital building blocks to improve their automation assets."
CTO, IT Services, HCL Technologies, Kalyan Kumar, said, "The success that we have witnessed in getting the effect of AI to our organization consumers—since we introduced DRYiCETM 2 years ago—has enabled us to gather an implausible amount of precious actual experience regarding the realistic facets of AI applications. For companies seeking to re-establish their systems on the underpinning of AI, we have established next-generation platforms and offerings, comprising a radical reimagining of the conventional part of robotic process automation via DRYiCETM COPA and skilled evaluation and tactic consulting service DRYiCETM TAO."
The platform DRYiCETM COPA brings the finest of Orchestration, Robotic Process Automation, Machine Learning, Artificial Intelligence, and Lucy (which is a natural language processing-powered cognitive virtual assistant) together. COPA mechanizes complete Business or IT process chains without interruption in a flawless way, providing a "Unified Office" experience to the customers. It attains this by incorporating back-end robotic process automation with front-end NLP and artificial intelligence for critical decision-making, facilitating precise identification of questions and providing instantaneous deliverables.
DRYiCETM TAO and DRYiCETM COPA are empowered by a squad of 200+ autonomics professionals, comprising professionals skilled in cognitive platforms such as Work Fusion Smart Process Automation. Full stack automation encompassing business services, IT services, business processes, and digital operations as well as end-to-end automation is offered by the HCL DRYiCETM Autonomics and Orchestration