Twitter, an online social networking service, has issued a security alert. It has insisted its 330 Million plus users to replace their old passwords with the new ones to protect themselves from a recent "hashing" hitch.
Twitter has revealed that there was a trouble in a blog post and successive Tweets on last Thursday afternoon. Further, the company has assured that the problem is resolved now.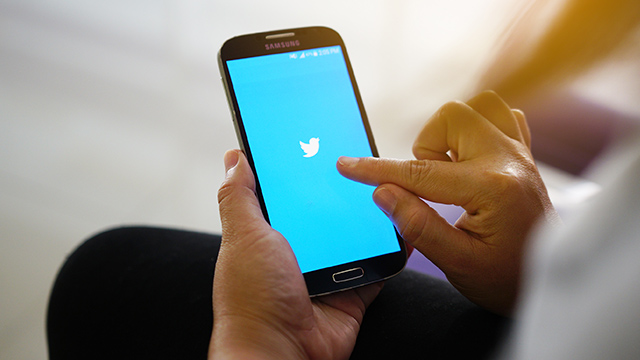 An internal inspection has made it clear that there was no sign of insiders' theft or misuse of passwords. But the company has advised its customers to change their passwords as a protective step.
Jack Dorsey, CEO of Twitter, has proclaimed in his official Tweet that the company has resolved an error. He added that there is no evidence of a violation or mishandling of the passwords. Further, he suggested all the users change their Twitter password as a preventative measure. The Twitter blog has not revealed the number of passwords affected.
The U.S. Federal Trade Commission, who inspects the companies charged for the data-security-related deceptive practices, has declined to make any statement on the password hitch.
The Twitter blog has revealed that the problem was associated with the Twitter's use of a technology called "hashing". It caused writing and storage of passwords on an in-house computer log before the scrambling procedure was completed. The company has apologized for the miss-event that took place. It has recommended the customers to take safety measures and confirm that their accounts are safe. Twitter has also asked the users to enable the Two-factor authentication service, which will prevent user's account from hijacking.
Twitter has recently launched a Progressive Web App (PWA) on Microsoft store for the desktop and mobile platforms including features such as extended character limit, a facility for bookmarking the Tweets, and exploring the sections.