Hardly a month has passed since PM Modi declared to the world at Davos Economic Forum that India is open for trade with new partners, he went ahead and raised import duties to their highest level in three decades that has led to widespread protests by trade partners among whom Donald Trump has been the most vocal. Even as the PM is preparing himself for re-election next year, he is facing a trend of protectionism around the globe that is likely to affect investments from foreign nations into India. The new budget has announced higher taxes on imports making it expensive for importers to bring in spare parts for automobiles, cameras, televisions and other electronic devices that are likely to set off a trade war with allies like Germany and United States that has already started protesting.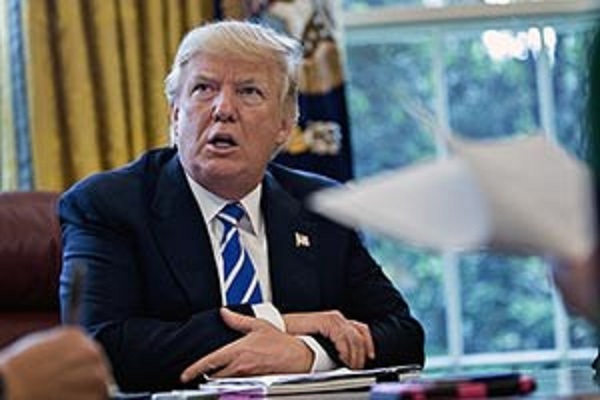 Indian policy analyst Richard Rossow at CSIS in Washington expressed surprise at India's "dramatic protectionist turn" and mentioned that it is likely to bring out a strong response from its major trading partners. While President Donald Trump has called out for "tit for tat duties" on India's motorcycles, German Ambassador Martin Rey has raised questions on India's decision to increase custom duties on auto components that are imported from Germany.
India's move could lead to escalations at the World Trade Organization level which is being viewed by industry experts as a way to cut India's wide trade deficit and ailing industrial sector. India's trade deficit with another Asian power China is a matter of grave concern for experts as in recent years, cheap imports have soared while exports have dwindled leaving local industries in a pathetic state. Some believe that the losses suffered by government during the recent GST launch could have led to the protectionist policy. Chairwoman of Central Excise Ms. Vanaja has stated that these barriers are likely to stay for two to three years.