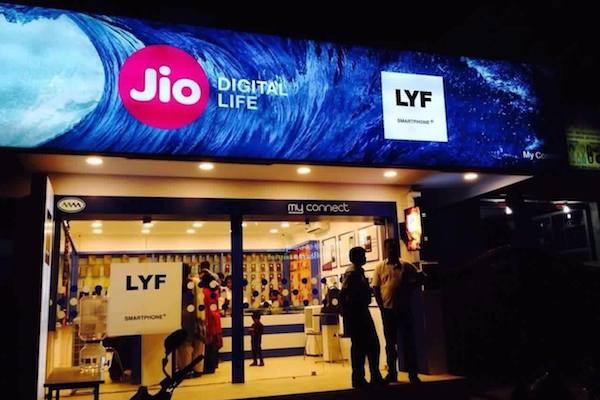 TRAI Hits Reliance Communications For Attempting To Pocket Balances Of Users
TRAI (Telecom Regulatory Authority of India) has smashed RCom (Reliance Communications) for attempting to pocket the security deposits and unspent pre-paid balances of its mobile users after closing down its wireless process, and alerted of penalty if the telecom company becomes unsuccessful to give back money of the users.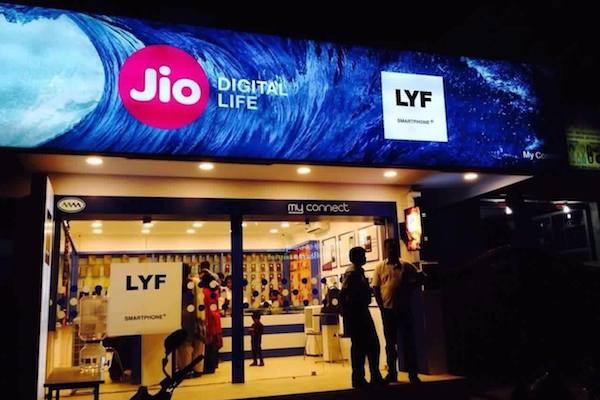 "We have answered to them (RCom), claiming either you face action or refund," RS Sharma, TRAI chairman, claimed to the media in an interview. "They do not have any ethical, moral, or legal basis to claim that they cannot give back the money." Sharma claimed that math shows the company has almost 50 Million users. "And if there is a net Rs 30 balance for every user, the company will be augmented by Rs 150 Crore. RCom will have to give back the money," Sharma claimed. RCom did not answer to the media's emailed questions.
TRAI last month rolled out a notice to Anil Ambani-controlled RCom and its firm, Reliance Telecom, to give back the security deposit of the postpaid users and unspent balance of the prepaid users of the telecom company by the end of January 2018. This, post RCom claimed that it was closing down its wireless processes.
RCom answered by requesting TRAI to remove its orders and mentioned MNP (mobile number portability) laws to argue its case that it is not needed to refund the money. The firm claimed that it was not certain under what conditions the controller had warned RCom to give back the money. The telecom company wrote a follow-up letter, underlining that there was no instance of user refunds in other cases of providers shutting down operations in the nation.
"This is absurd. On one hand, RCom has left the users in a helpless situation, and now it has the daring to claim it will not give back the money," Sharma claimed.