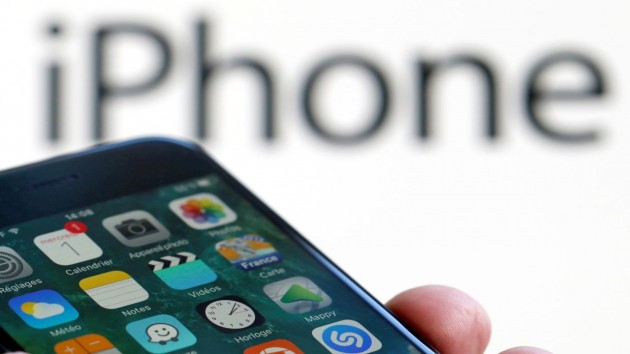 TRAI Accuses Apple for Data Colonization in India, States It as Anti-Customer
Telecom Regulatory Authority of India (TRAI) has alleged the maker of iPhone, Apple, of involving in "data colonization" in India and also being "anti-consumer" by not letting its users pass on information about unwanted messages and pesky calls to authorities and their mobile operators as well. The problem has remained unsettled over the past 1 year and now has resulted in an outbreak by the Chairman of TRAI, R S Sharma, on the American electronics giant.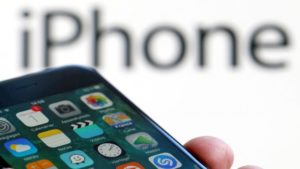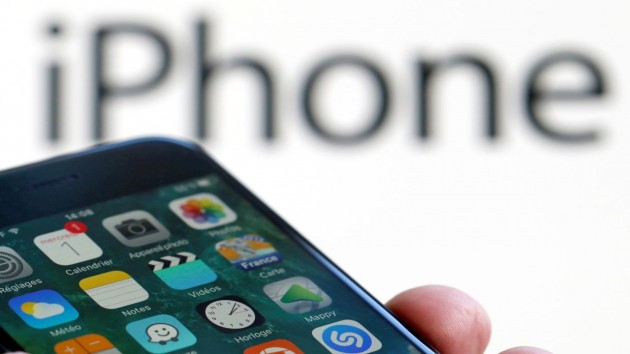 Sharma in a statement said, "Android of Google supports our DND (Do-Not-Disturb) app; on the other hand, Apple has just been conversing, conversing, and conversing. Nothing is yet done." Last year, in June, the telecom regulator had rolled out the DND app to have an actual control over the nuisance of unsolicited SMS and pesky calls.
The app has the ability to obtain call records and SMS details of an individual from the call log records and messages column of the phone. Thus, with this, the number of making pesky calls or sending unsolicited messages can be directly reported to TRAI by the user from the app, and accordingly, action can be taken.
Nevertheless, Apple has not permitted such a merging on its iOS platform, resulting in frustration of the consumers of the premium device maker. Sharma said, "So, ultimately, Apple is defying the right of the customer to willingly share their own information with any third party or with the regulator of their choice. If a user intends to share financial transaction details with his/her bank, for receiving a loan, why should it not be permitted?" This is what we refer as data colonization."
A thorough questionnaire directed to Apple regarding the issue remained unreciprocated. However, it is assumed that the firm is involved in discussions with the regulator over the problem. Sharma said that stand of Apple is not in the interest of its users stating, "They're anti-consumer and they're actually not caring for their users who could have been kept from unwanted messages and pesky calls."
The Chief of TRAI mentioned another issue that should be discussed is about the rights on the information that is being produced by a user. Sharma said, "There is a more important query about data ownership. While data security and data privacy are very significant concerns, there is also a fundamental question about data ownership over here." He also mentioned that it is the user who should have the ultimate right over the information that he/she is producing.