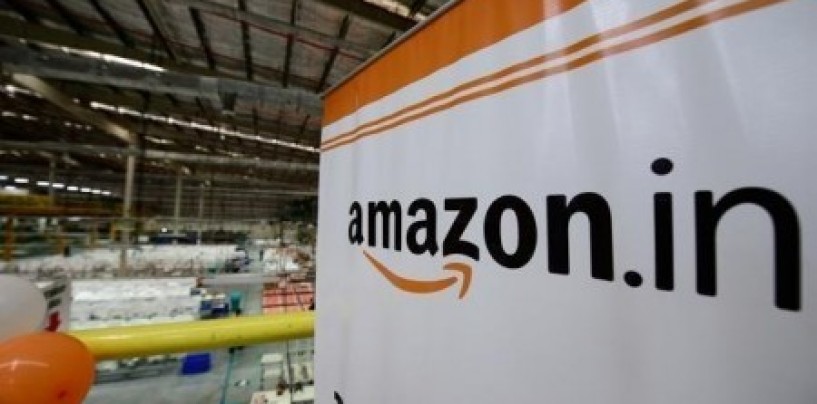 Titan Collaborates With Amazon to Venture the U.S Market
Titan Company Ltd.—an iconic lifestyle brand of the joint venture Tata Group and Tamil Nadu Industrial Development Corporation—declared its alliance with the e-commerce giant Amazon to foray into the U.S market.
Through the alliance via its "Global Selling Program" will facilitate Titan to introduce its broad range of watches to millions of consumers around the globe, across various societies through Amazon.com in the U.S. and other marketplaces of Amazon as well.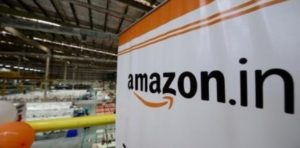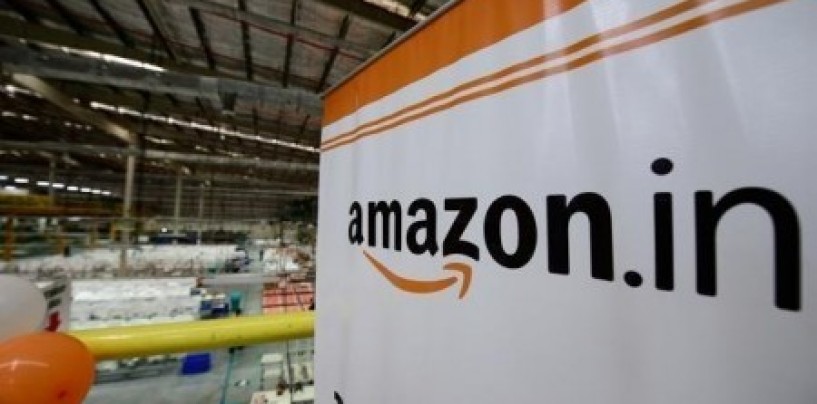 Gopal Pillai, Amazon India Director & GM- Seller Services, said, "We are delighted to take Titan to the U.S. and heading to all major markets. Titan will be utilizing our Flagship 'Fulfillment by Amazon' product so that it can sell its products to our 'Fulfillment Center' and will be accessible within 2 days of delivery in the U.S."
"Amazon will also look forward to expand the collaboration network to other markets such as Germany, the U.K., Japan, and other European Union countries," he added.
The Indian watch brand stated that entry to the U.S. market will be the first step and will enter with 500 exclusive models from Titan and Fastrack brands. The price range will be $30–300. One of the executives said there is no official conversation on exclusivity with Amazon, as Titan doesn't have offline store in the U.S.
S Ravikant, CEO-Watches and Accessories of Titan Company Limited, while claiming that the ratio of Titan watches selling is one watch every three seconds said, "The U.S is the huge market and we are heading our first step towards it."
We have also received a great response in last some years from our US customers, excluding the NRIs in terms of demand for Titan brand. The company has so far touched the mark the 200 Million customers and has over 7,000 retail outlets across 30 nations. It also plans to sell its jewelry and accessories, once the research and market analysis are accomplished.
Amazon's Global Selling Program, which was instigated in India in 2015, has opened some great pathways for Indian sellers such as manufacturers, SMEs, and entrepreneurs to sell their products to consumers globally. The e-commerce giant said, the program is receiving an immense momentum, right from the initiation of the program two years back, where it had only few hundred sellers. And in the present stage, it has over 23,000 sellers on board with the listing of 65 Million products in variegated market places.