For a while, spam calling has been the focus of the phone makers and networks. At present, all 4 of the huge mobile networks provide some sort of spam filtering facility, which will alter the caller ID to somewhat resembling "likely scam." The search giant has gone a step further and recognizes scam calls in the Google Phone application, blinking the screen bright red to aim and assist you not receive the call.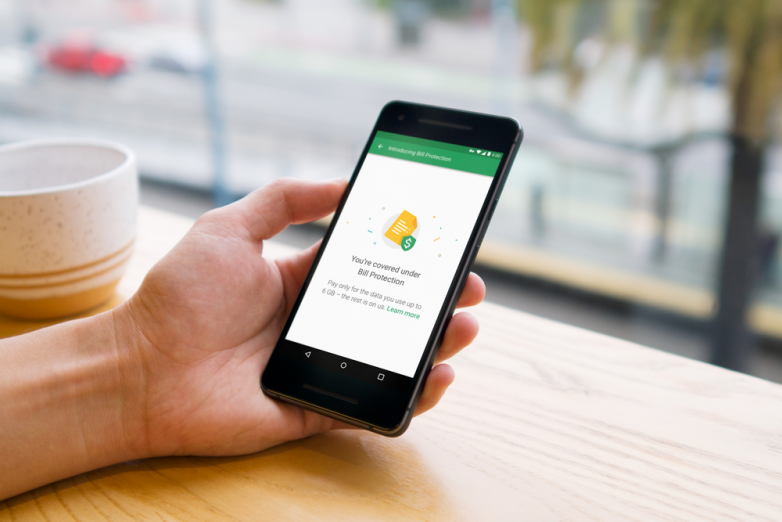 However, as a beta test program observed by 9to5Google, the firm is intending to go a step further. On the Google Phone application's beta version—that is available on Nexus, Android One, and Pixel devices—Google will not allow the call to ring to your handset at all. It places the scammer directly to voicemail and one won't get a voicemail notification or missed call notification. Rather, you have to get on through to the call history or voicemail to make out the incoming call.
Essentially, it implies Google is handling spam calls similar to its spam emails: the mail does in time get through; however, you have to search to locate it. Clearly, this depends on Google being capable of correctly recognizing actual spam calls, but given there are no loads of false positives, it can pull down the spam calling industry practically at once.
Android device users can validate the new feature at the moment. Simply go to the Play Store list, drag to the base, and select "become a tester" for downloading the application.
In another report, Google is said to unveil a new layout soon for its Gmail web interface. A "fresh, clean outlay for Gmail on the web" is ensured by the firm with features such as the capability to offline support, snooze emails, and Smart Reply. Overhauled Google Gmail will be presented in the forthcoming weeks as a prior access plan for individual Gmail accounts and G Suite consumers.