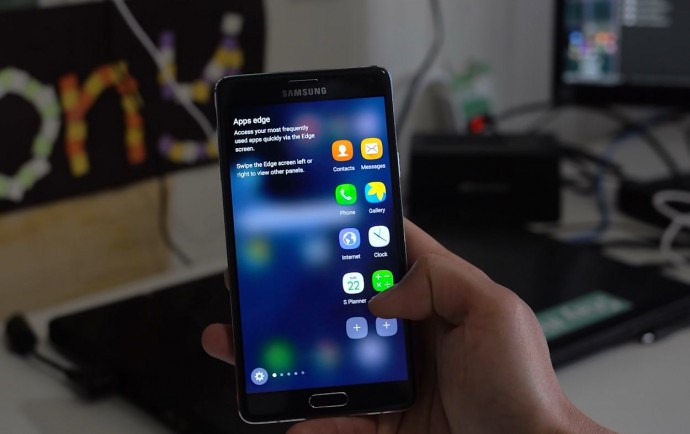 T-Mobile Rolling Out RCS Universal Support With Samsung S7& S7 Edge
RCS, a modernized text messaging standard which is designed to reinvent conventional texting like a dedicated messaging platform, by adding features like read receipts and multi-person chats.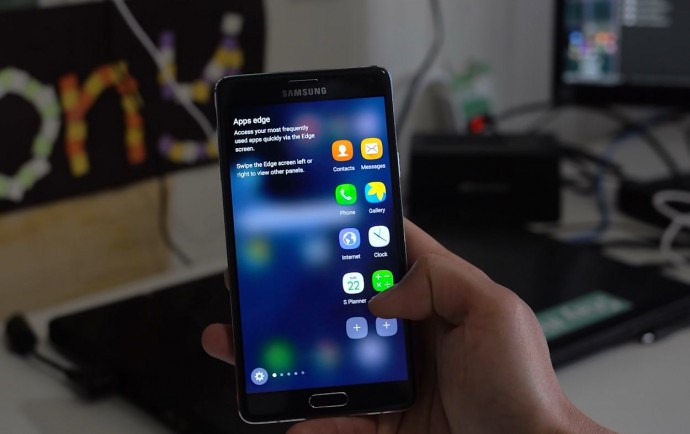 The acceptance of messaging platform backed by Google is been slow in the United States, but it is ready to take big steps in the direction of T-Mobile now running on Profiles with RCS Universal to choose Android users.
It's been few years that Sprint and T-Mobile both are offering RCS messaging, but it is the Universal version of RCS which is permitting the user to use the advanced standard feature to work in all the networks and not just on the same mobile service carrier.
It's RCS Universal which is claiming to give a unified experience of texting to Android users, no matter what type of device they are using and who is their mobile carrier.
Regrettably, there is some unfortunate news that RCS Universal update of T-Mobile is as of now is rolling out only for the Samsung Galaxy S7 and S7 edge mobiles. The service provider says that they will roll out the feature in much broader scale in the latter part of this year, which is very hard to accomplish, as every Android device they are selling is already incorporated standard RCS.
The users who have received the update of RCS Universal Profile can experience the difference in the native texting application of their mobile phones.
However, it is great news that RCS Universal is ultimately beginning to get some expert and professional support, the fact is that it is for now limited to just two carriers and to the users who has the device with specific configuration, which means the day is still far where everyone will have a modern standard texting experience. This standardization cannot be achieved until the service providers like AT&T and Verizon put their foot into this.