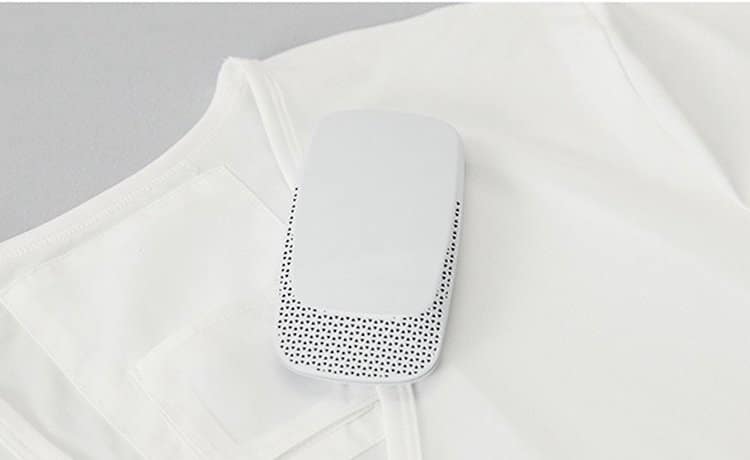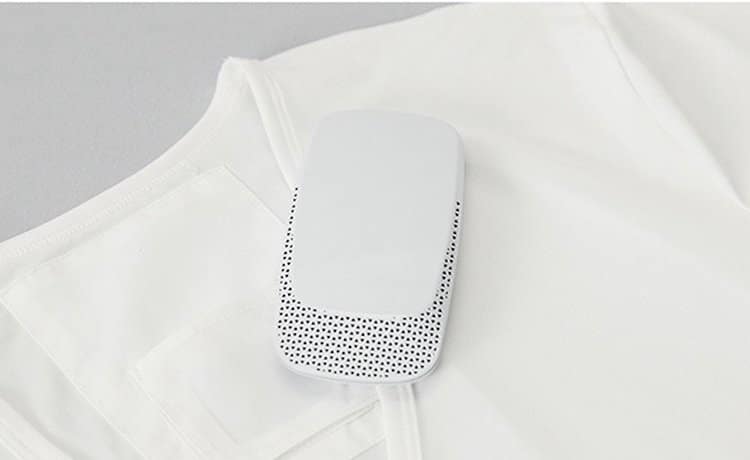 Sony Is Crowdfunding Reno Pocket—The All-New Pocket Air-Conditioner
Sony is all set to shape a longtime dream of many humans into reality as it prepares itself for building the Reon Pocket, a wearable air conditioner that will fit in a pocket at the back of a specially designed t-shirt. Sony's First Flight program will be crowdfunding the project with the launch not expected in the near future. It is not an actual air conditioner but does provide to cooling in the highest of temperatures. It uses the Peltier Effect to either increase your body temperature by 14F or decrease it by 23F.
The product fixes itself at the neck of the user and uses Peltier effect, absorption or emission of heat on passing of an electrical current, and operates without any noise or fuss. User are required to set the temperature manually for now through a separate mobile app, but Sony does hope to automate even that completely in the later updates. As for the battery is concerned, Sony is expecting the product to last for 24-hours after a single charge of two hours through a USB-C. The crowdfunding has raised enough sums for Sony to build the product but The Reon Pocket is expected to roll out in March 2020, and that too only in Japan initially. The good thing about the device is also its pricing which stands at around USD 117.
Talking of advancements in innovation, the Global Innovation Index 2019 (GII) has just listed out the most innovative countries across the globe. Switzerland leads the pack, with Sweden in at number two, and the United States, the Netherlands, and the United Kingdom following in to complete the top 5. India has moved 29 places to be at 52 from being 81 in 2015, to become the fastest growing country among the major economies around the globe.