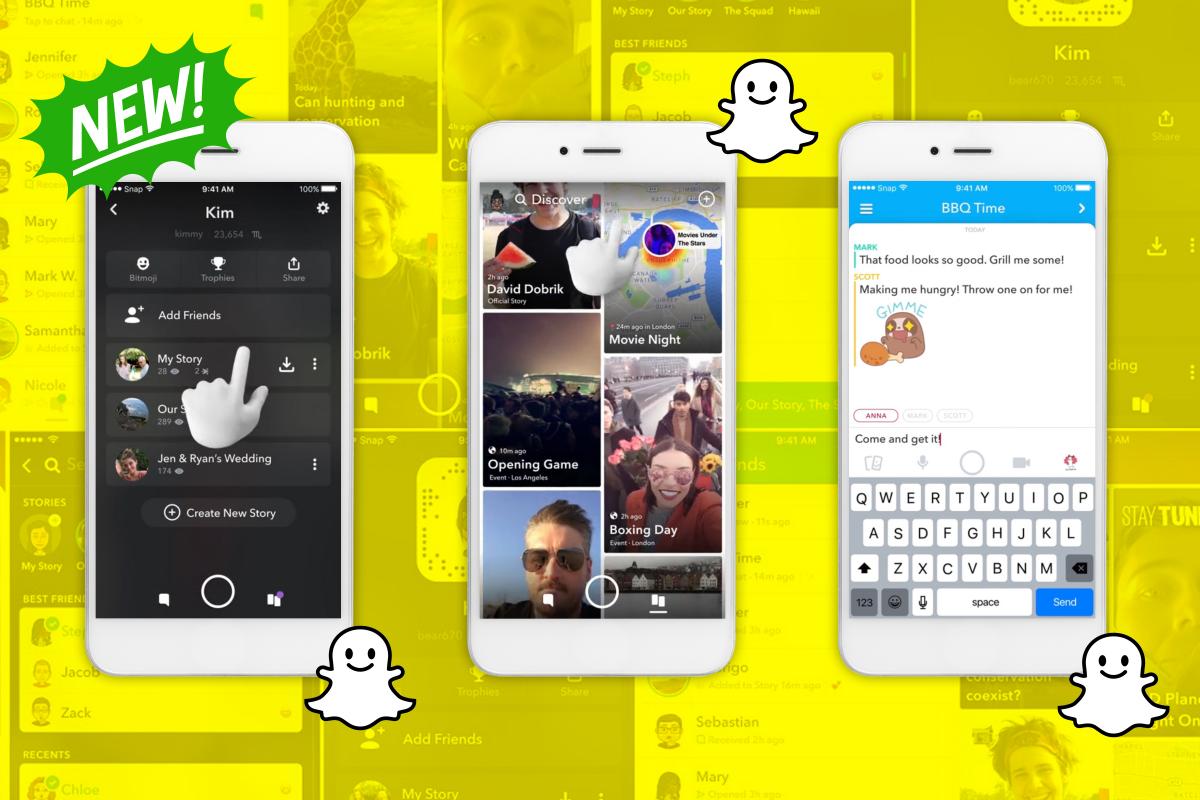 Snapchat Redesigns, To Undo Updates And Woo Its Users Back
Snapchat yields to the wishes of its dedicated users and has redesigned its app.
When Snapchat was updated last year, users did not appreciate the changes made to it. With growing animosity from its avid users and signing of petitions from more than a million people, Snapchat has bowed down. With a redesign in a structure that yields to user's desire, it hopes to bring back its core users back into using it. Users found the update most uncomfortable and have shown their discomfort through a low user turnover.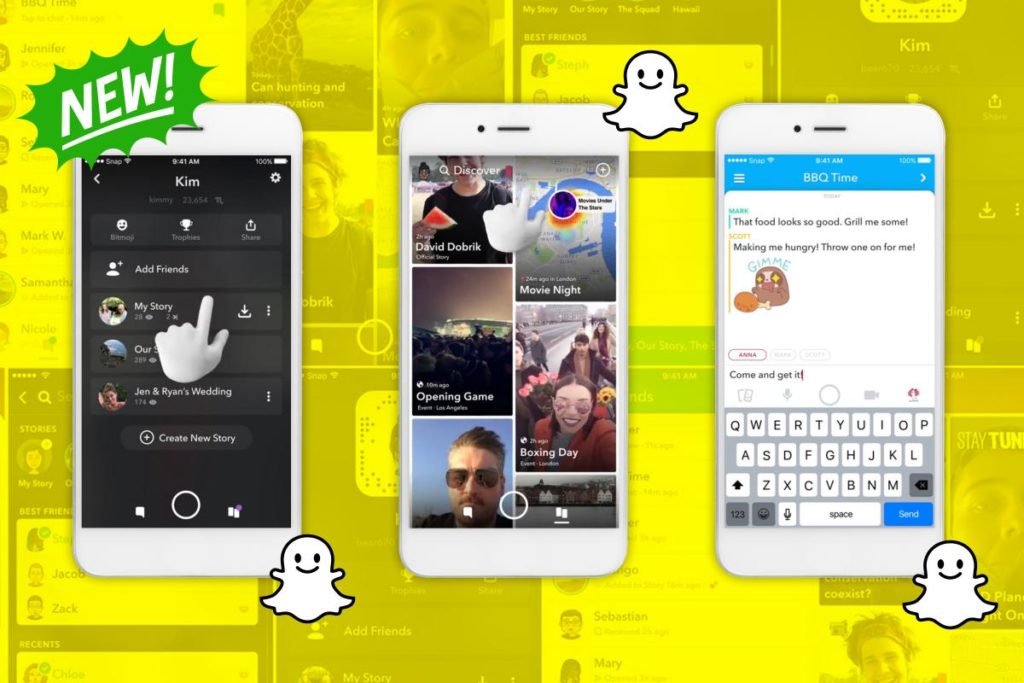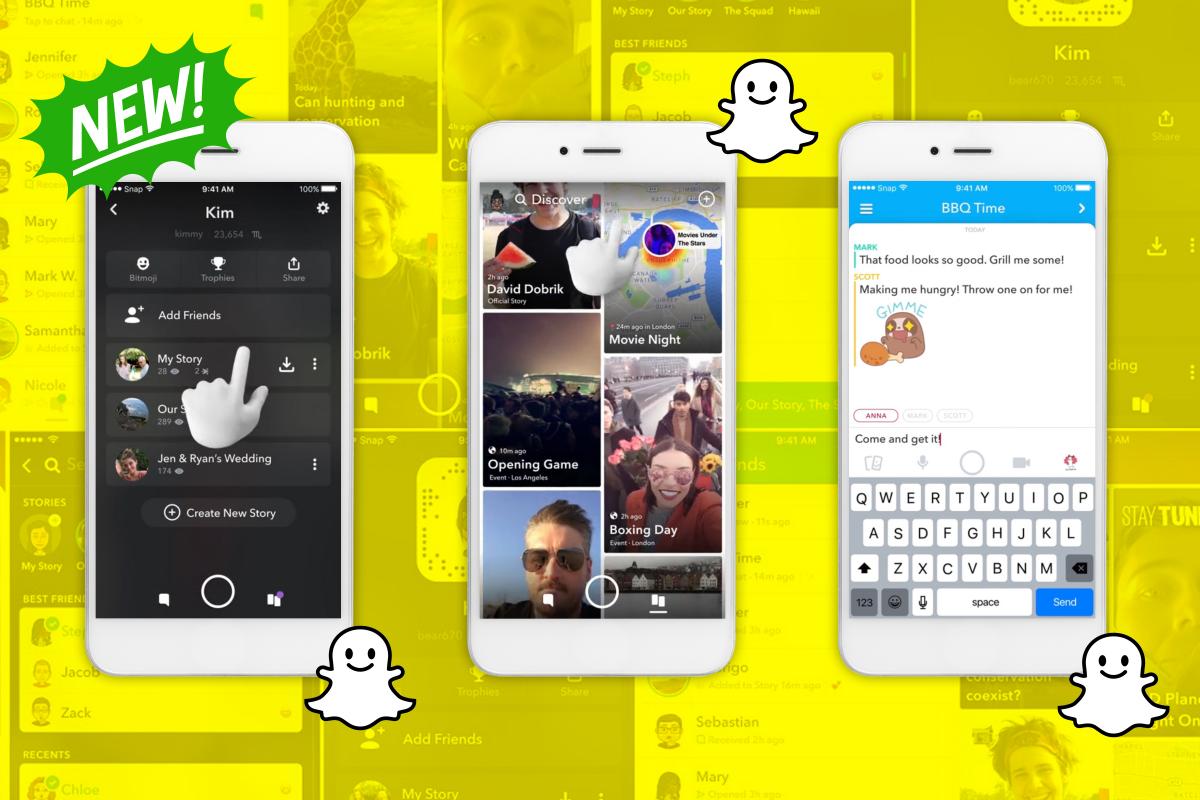 With the new layout, the chronological order is back again, with chats and stories back to the same order again. The app opens with the camera and chatting with friends is possible with a swipe to the left. Stories can be accessed with a right swipe. With a separate feed for Subscriptions, it is easier to follow publishers and favorite shows. Stories and branded content will be separated for user accessibility. Snapchat hopes that the users will now come back with changes made to it, according to their preference.
Snapchat faced poor ratings, complaints just poured in and users began to reject it. Something had to be done, as revenues started to dip and active users fell out. With the update reflecting poorly on the users, the redesign is targeted to woo back its loyal fans.
The change has been found in iOS devices but Android is yet to see the change in Snapchat. Hard to navigate, confusion to find the order, were just some of the criticisms that the update created. These are targeted in the redesign and things are back to what they were before the update
It is tough to make improvements and redesign, but the company is working hard. Improving Snapchat is what we are still working on to meet user demand, discloses Spiegel, the Chief Executive.