Snapchat revenues and consistent user numbers dipped after a redesigning effort was not taken in well by its advertisers and loyal fans. The shares nosedived by about 16%.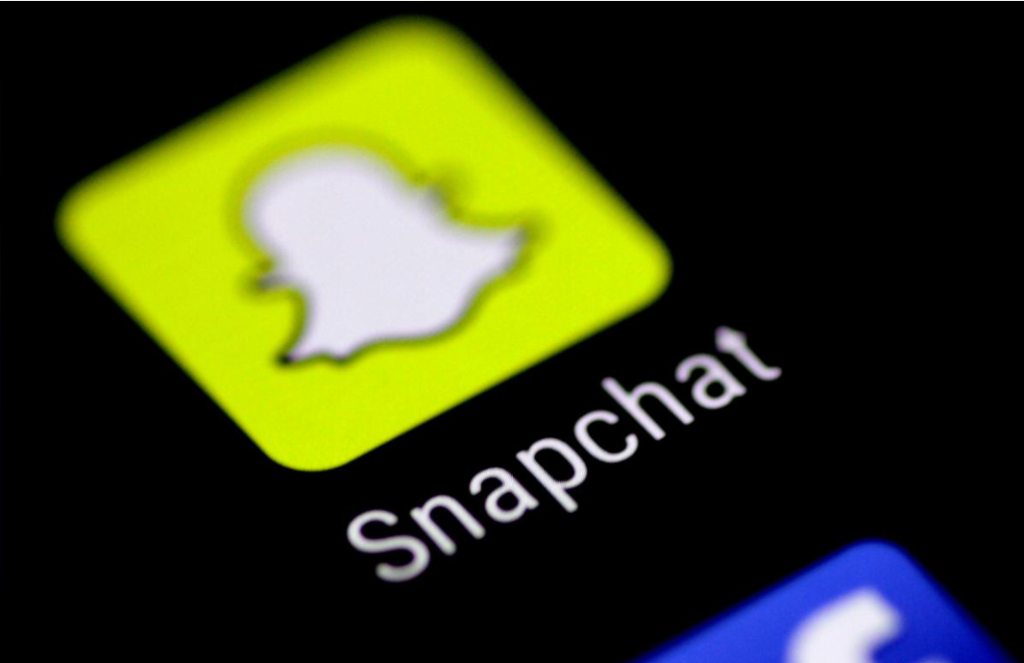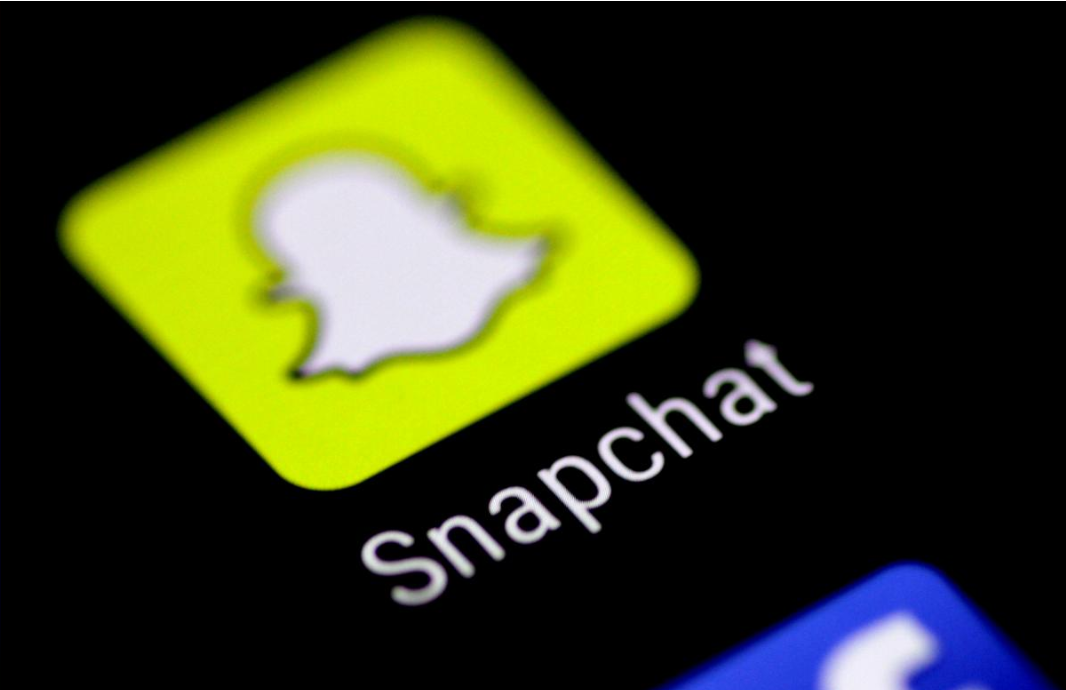 Snapchat failed to meet Wall Street expectations as its consistent user numbers stood at 191 million for the March ending quarter as against the expected 194.15 million. The number recorded a 15% increase in comparison with last year; however, the earlier quarter had registered an increase of 18%. Total income rose to $230.7 million as against an expected $244.5 million for the quarter. Its shares had reached a high of $20.75 on February 7, 2018, surpassing its $17 IPO price but have since dipped to $11.77. The company's net loss per share stood at 30 cents as against a figure of $2.31 for the previous year.
The redesign has become a cause for concern to the advertisers and has failed to make users anything but happy. Though the current position of Snapchat is not very satisfactory, the company can take solace from the fact that its app is being used innumerable times per day and the formats of its ads still has a high degree of creativity.
Though the company management is aware of the redesign's impact it will still adhere to it so that the separation of content from friends and publishers remains. The management is hopeful that the redesign will prove beneficial in the years to come. The Chief Executive of the company in one of the conference calls stated that the redesign has laid a strong foundation for their media platform and communication products and they were confident that they could deliver strongly on both.
The continuous negative outpourings for the redesign from users including celebrities like Chrissy Teigen and Kylie Jenner naturally alarmed the advertisers but the Chief Strategy Officer gave assuring words to the effect that Snapchat would definitely offer higher return on investment.
Whether Snapchat can keep its word or not, time alone will tell!