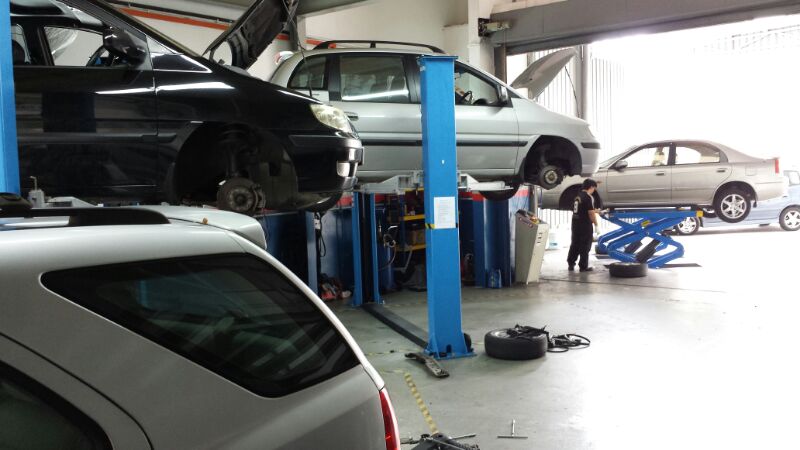 Smart Auto Systems Raised $3 Million From Mitsui
The automobile industry has always been a game changer in the global market. The sub-industries that are associated with the sector have created a huge chaos. As we switch ahead in the next-generation transportation systems, the key players of the automobile businesses have shifted their focus to build futuristic devices that can meet the high-tech demands of the consumers.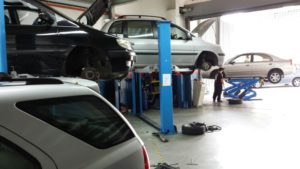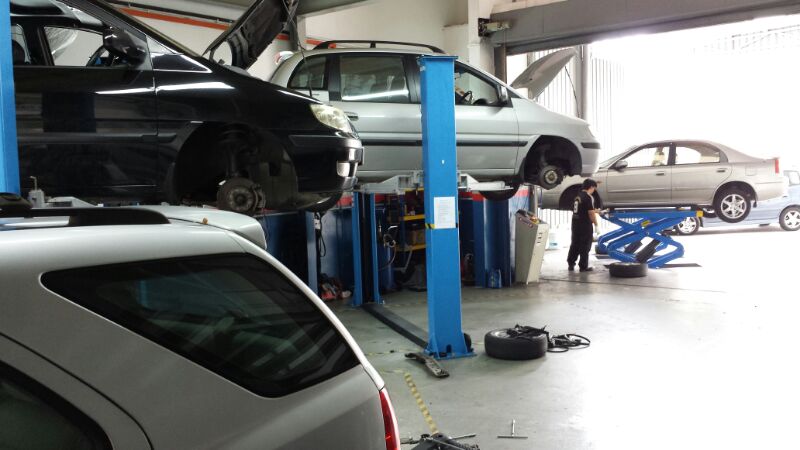 India as an emerging nation isn't far behind in the race. Smart Auto Systems Private Ltd., based in Hyderabad and deals in workshop management software platform for passenger vehicles, has recently bagged a Series A funding of Rs 20 Crore ($3 Million) from Japan-based Mitsui & Co.
The company will utilize the fund to expand its service network in India and boost the efficiency of the existing technology, as per the source. This funding round is the first capital infusion received externally since its establishment in 2015. However, email queries have been sent to Smart Auto Systems and Mitsui but the response from both the ends is yet to be received.
The firm was founded by Venu Donepudi and Vijay Gummadi in 2015. The company deals in management software named as Autorox for garage and workshops for passengers cars. The software delivers a full package of various features that comprise making job card, repairing estimation, work assigning to the specific technicians, inventory management, quality check, work execution, insurance process, invoicing, and customer feedback. In addition, it can also manage stock keeping, purchase and sales, and audit process.
The company's FAQ section states that it is guaranteed to enhance your cash flow, profits, revenue as well as advance ROI by 25%.
Talking about the Founder and Chief Executive Gummadi, who is a mechanical engineer by profession, previously worked for 11 years for the US-based companies Virtual Access Network, Altarum, and Campfire Interactive before choosing the entrepreneurial route. Beside him is the founder and Managing Director Donepudi with an electronics and communications engineering degree. He worked at Ford and General Motors before starting the ventures.
Before starting Smart Auto Systems, both of them co-founded Vahan Motors Private Limited back in 2008 that run Carz. As per the report, Carz is the parent company of Smart Auto Systems Private Limited.
Some of the other deals in the segment include the recently funded, automobile parts marketplace SparesHub.com-operated Iradium Automobiles Pvt. Ltd. that bagged Rs 2 Crore from a group of capital companies such as The Chennai Angels, Inc95 Consulting, Anthill Scale Ventures, and Esvee Technologies Inc.