Online shopping turned out to be a primary method of shopping than walking down to the brick and mortars. However, it hasn't acquired the trend of offline shopping totally but it is expected to spread its influence on the market soon.
Shoppers Stop is an early age retailer owned by K Raheja Corp Group. Since its establishment in 1991, it has gained major part of the Indian market. Hypercity, grocery and retail store, Crossword Bookstore chain, Upasna Trading Ltd, Shopper stop.com (India) Limited, and Gateway Multichannel Retail (India) are some of its subsidiaries.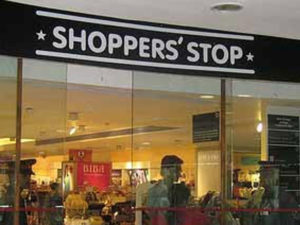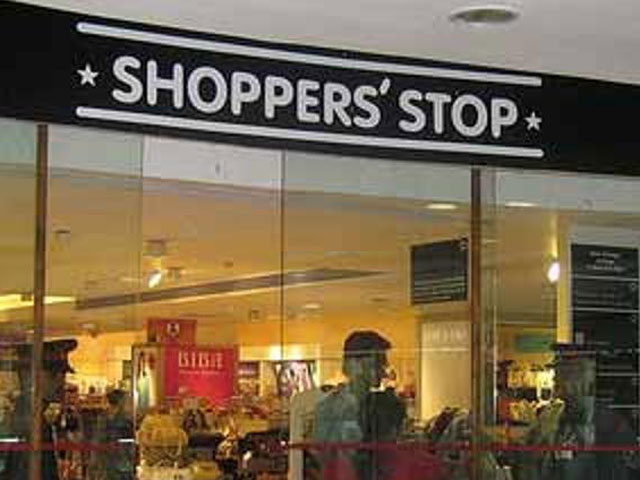 And now following an aim to match the trending method of doing business, the retailer will soon start selling books and food online by the upcoming fiscal. Shopper stop projects to set up an e-commerce platform for selling its products such as perfumes, clothes, accessories on the occasion of Diwali.
As per the schedule planned by the company to launch an omnichannel web-based operation in October in this year, the firm will bring its book and toys store; Crossword, and grocery mart HyperCity online by next financial year.
"The operations of HyperCity online will be available in all areas where it stores are present, from where the order will be executed. A pilot run will be done in Mumbai and later will expand to Bengaluru in the present year. On the other hand, Crossword will fulfill the orders all over the country through the e-commerce footprint," said Managing director Govind Shrikhande.
"As we have invested Rs 60 Crore to develop the technology foundation for e-commerce venture of Shopper Stop, there will be a minimum requirement of investment for creating an online platform for Crossword and HyperCity. The team is presently analyzing the project details for these two new endeavors," he added.
At the present stage, there are total 50 Crossword stores in 15 cities and 19 HyperCity stores in 10 cities.
Shrikande stated that both the retail formats will work under its parent company Shoppers Stop. He also explained that the e-commerce venture for Hypercity will serve the concept of weekly top-up shopping and to give the discount benefits on products.
The retail giant also affirmed that e-commerce setup will be associated with 80 brick and mortar store through the online platform, by integrating focused formats such as Bobbi Brown, Clinique, MAC, and Estee Lauder by October.
"We anticipate generating 10% of our total sales to be produced from the e-commerce platform in coming three years," Shrikande added.