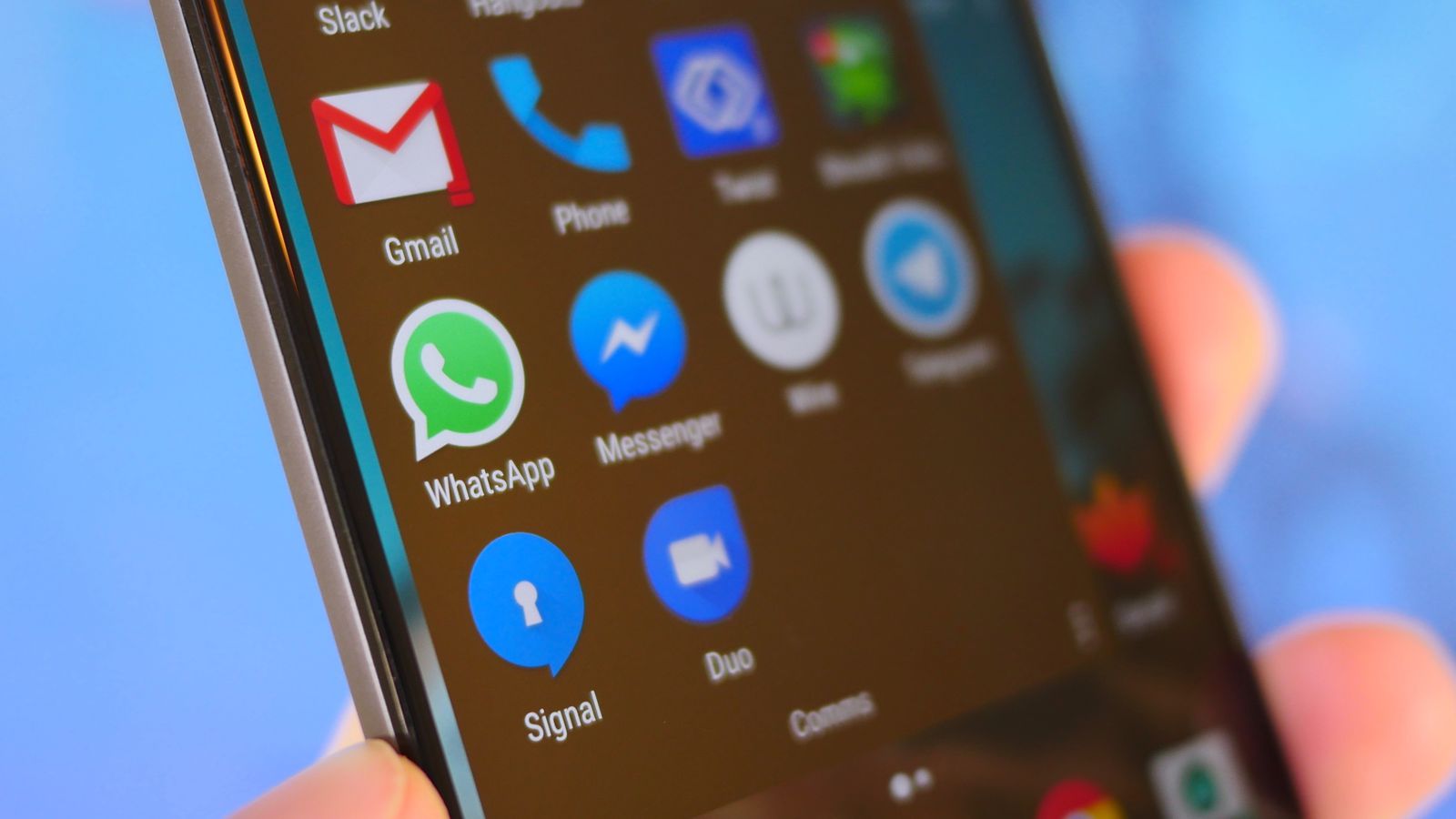 Share Your Whatsapp Status on the Web Too
Facebook's WhatsApp had earlier introduced the new Status feature in February this year but only for its iOS and Android users. WhatsApp is a huge craze among the smartphone users having the iOS or Android operating systems installed in their handsets.
Lately, the company had decided on introducing a new feature for the desktop version of the app. The company has been working on it since last three months and has now finally decided on releasing it for all its desktop users. "WhatsApp Web" is what the company has been working on.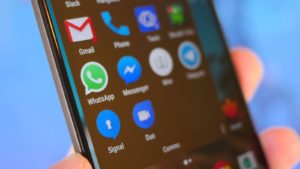 The WhatsApp Web's updated version 0.2.5854 is likely to have the new Status feature added sooner than later. The new feature will appear in a circular icon form placed just next to one's profile picture present on the chat window. For viewing the contacts status, one has to just click on the icon. After which the user will be directed to a new screen with a total black background and the statuses of their contacts placed on the left of the screen.
The viewing of the statuses is very easy owing to the circular image lick. Just like all the mobile version users, one can reply to the Status as well. The new Status feature helps share GIFs, photos, or videos integrated with emojis, drawings, and captions that will be noticeable to a selected group of friends along with the option of disappearing after 24 Hours.
The latest rumor is that WhatsApp is planning to introduce a payment option in the app. The latest beta version 2.17.295 of WhatsApp is what is going to have the new feature called WhatsApp Payments added to it. According to the sources, the bank-to-bank transfer using UPI (Unified Payments Interface) is true. The user only has to select "Agree" for acknowledging the WhatsApp Payment's Terms and Privacy Policy as well as Bank's Terms and Privacy Policy.
WhatsApp has already got the permission from the National Payments Corporation of India so as to partner with multiple banks and make the in-app payments and money transaction via UPI. If the rumors are to be believed or not is something only Facebook can answer. So, I guess, we will have to wait till Facebook officially declares its plans or puts some light on the current rumors.
As per Facebook, WhatsApp Web is going to be the hot topic of the town in the coming months.