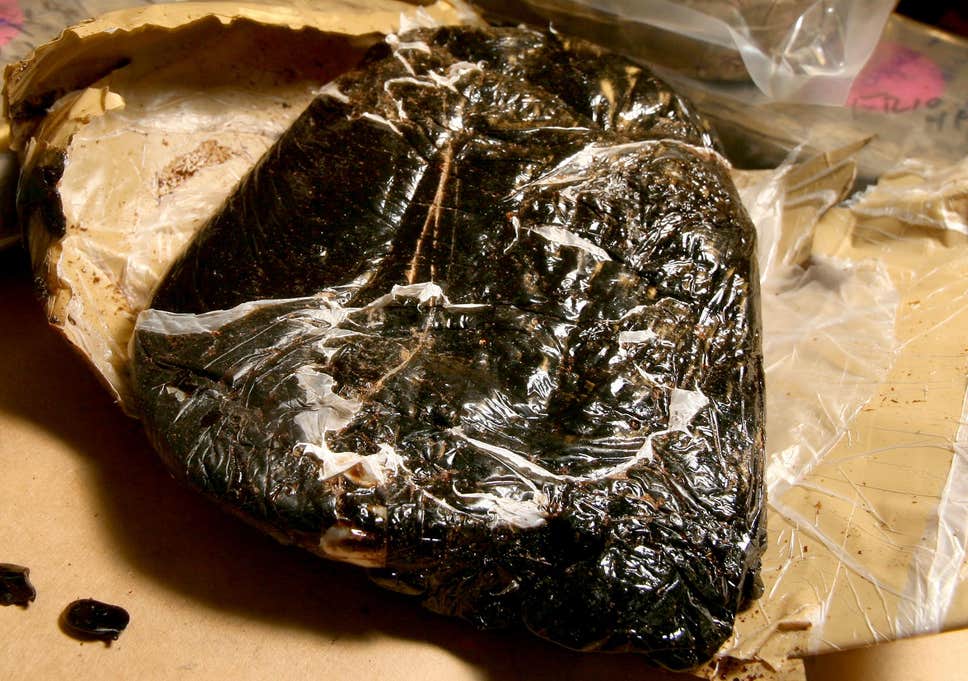 Seven People Die In Two Months Due To Black Tar Heroin Usage
A minimum of seven people in the previous two months have passed away in the area of San Diego from a particular type of bacterial infection which involves flesh-eating and has been associated with the usage of black tar heroin as per the health officials.
Between the 2nd of October and 24th of November, there have been nine people who had injected themselves with black tar heroin and had been admitted to the hospitals in San Diego with a severe case of myonecrosis. The agency of health and human service in San Diego has said this on Wednesday through a news release.
There were seven people who had been killed by this bacterial infection. The infection affects the soft tissues in the body and causes the muscles to destroy. Among those who died, five were men and the age of the victims ranged from 19 years old to 57 years old.
In October, as per the agency, there was a case of bacterial infection and another one of wound botulism which has been associated with the use of black tar heroin.
The agency further added that the investigators have been working on the determination of the sources of where this heroin came from.
The public health officer of the county, Dr. Wilma Wooten has said that the people who are using black tar heroin are at a greater risk of acquiring this bacterial infection.
As per data, the black tar heroin is crated with the methods of crude processing that leave the impurities behind and give this drug a darker color. This hard and sticky substance is often produced in the country of Mexico and sold in the United States.