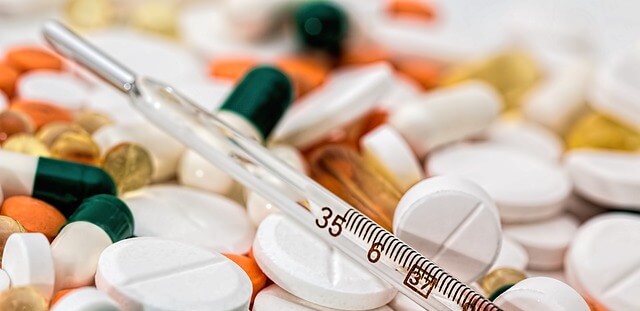 Self-Funded Medlife to Pour $30 Million for Expansion of Business
Online healthcare platform Medlife International Pvt. Ltd. intends to invest $30 Million (Rs 192 Crore) for expanding its business networks in the coming year.
The company initiated by Tushar Kumar and Prashant Singh in 2014 initially focused on drug delivery only through its online platform. Later on, it later included laboratory services and online doctor consultation services and provides these three services through a single integrated mobile app.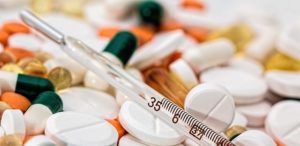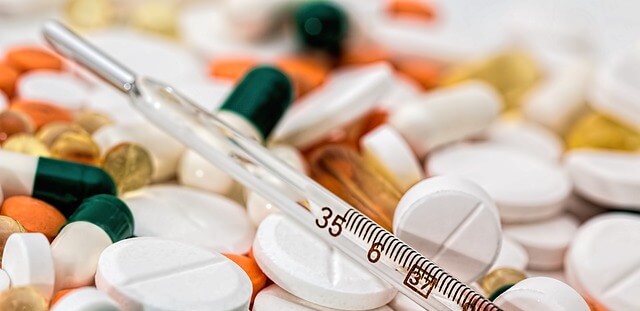 CEO and Director of Medlife, Tushar Kumar, stated that the investment will be used to ramp up the fulfillment capabilities, marketing campaigns, warehouse efficiency, and expand its presence in more Tier 2 and Tier 3 cities. The funding comes from the capacity of shareholders, founder's contribution and based on family trust.
The company that presently operates in 34 cities out of which 19 are directly on board and rest of them are through the partnerships projects to expand the network to 100 cities by 2018.
Both the founders already operate Tulip Lab Pvt. Ltd., a manufacturer of allopathic and herbal medicinal products. Kumar also has a family background of pharma entrepreneurs and he was deeply engaged in the family-led business of Alpine Laboratories.
The company provides its e-consultation through its own-developed patient management software designed for doctors, who get on board automatically post sign-up. Medlife claims that, at present, more than 1,000 doctors use this software from five cities and it also anticipates to bring over 10,000–12,000 doctors by the fall of next year. Medlife's platforms for laboratory services are presently comprehensive, but the company intends to establish its own lab by next year.
Talking about the financial conditions, Kumar stated that the annual revenue average of the company goes up to Rs 190 Crore. And looking at the average monthly growth rate of 20%, which the company is witnessing presently, it is projected that at the end of the fiscal year, the revenue run-rate will reach to Rs 300 Crore with majority of the contribution coming from pharma business. Thus, in coming years of business, the company projects its e-consultation services to be a major monetary-based driver.
The healthcare platform right from the day of its establishment has been following the strategy of an inventory-based model for its online medicine delivery services, where it directly sources the medicines from pharma companies. The company presently has in total 25 fulfillment centers and intends to acquire hub-and-spoke model in the coming future. This will also help the company to cope-up with the latest GST regime in a better way.