The South Korean tech major, Samsung Electronics Co Ltd, aims to start constructing a fresh production line for memory chip in China by the end of March, a spokesperson claimed to the media in an interview this week, as the tech major increases up efforts to drive technology of NAND flash to meet upcoming requirements.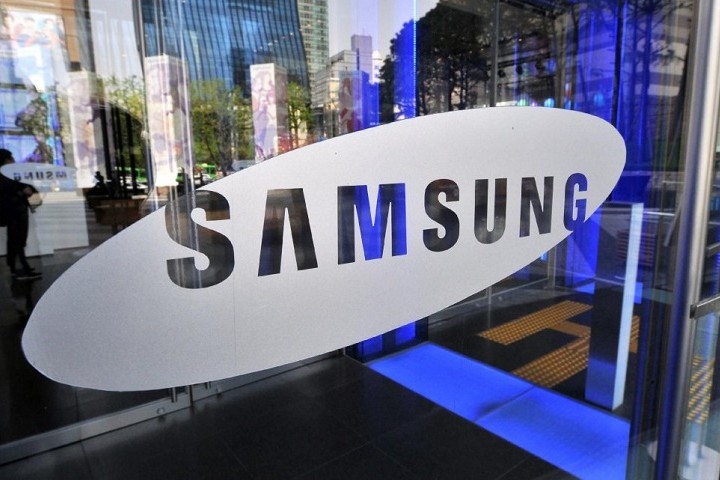 In August 2017, the tech behemoth claimed that it hopes to pump in $7 Billion over the upcoming 3 Years to branch out its production of NAND memory chip in northwestern city of China, Xi'an, but had not slated a future date.
The quickly developing market of data center, which requires extra memory capacity to manage rising data traffic, is anticipated to strengthen margins and revenue growth for NAND Flash business of Samsung in 2018, claimed Trendforce, research provider.
Revenue of Samsung in the quarter four of 2017 from NAND increased to $6.17  by 9.8% as compared to the earlier quarter billion, Trendforce claimed. This comes as demand from both server and smartphone markets increased average price and shipments.
Samsung will officially start the procedure by the end of the month at Xi'an, earmarked for production of NAND flash chips, the spokesperson claimed, but did not offer any extra information.
Shares of Samsung Electronics have increased almost 13% as compared to early March on an enhanced outlook for the market of memory chip, calming down concerns that the latest boom may stop, analysts claimed.
"Growth of memory chips is booming. For DRAM processors, server requirement is very sturdy," claimed DB Investment & Securities' analyst, Kwon Sung-ryul, to the media in an interview.
"Cost movements and shipments of NAND flash chip are shifting as expected, but there is likelihood that supply will turn out to be tighter again in the H2 of 2018 owing to increasing demand."