Reliance Jio has returned with one additional scheme. The company has declared cash backs of almost Rs 2200 on buyout of new handsets from as many as 22 firms below its "Jio Football Offer." Below the scheme, users can receive Rs 2,200 cash back on the recharges made on handsets all over selected brands.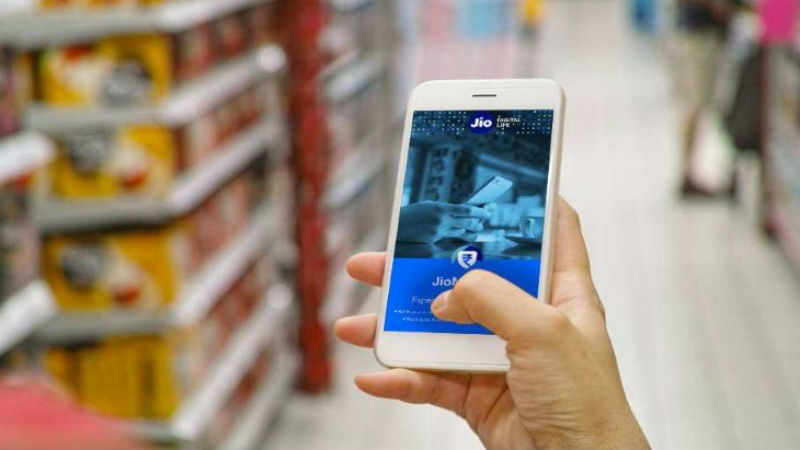 This can be executed once the consumer activates Jio 4G in those handsets with a recharge of Rs 299 or Rs 198 Jio prepaid plan prior to March 31 this year. After the first recharge, 44 coupons of Rs 50 each will be added in the MyJio app of the user.
Handsets from Samsung including Samsung Galaxy On 5 Pro, Samsung Galaxy On 8, Samsung Galaxy On Max, Samsung Galaxy On 7 Pro, Samsung Galaxy J3 2016, and Samsung Galaxy On Nxt are also eligible for this offer.
LG F70, LG G Pro 2, LG Spirit, LG Magna, LG F60, LG K10 2017, LG G3 Beat, LG K8, LG L70 Plus, LG G3 Styls, LG K7 LTE, LG L80 Plus, LG Stylus 2, LG K10 LTE, LG G Flex 2, LG X Screen, LG G3 Stylus, LG G5, LG C70, LG X Power, LG Cam Plus, and LG Stylus 2 Plus also falls below this offer.
The Moto E4+, Moto C+, Moto G5S, Lenovo K8+, Moto Z2 Play, and Moto G5S+ are the ones selected for the Motorola side.
On the other hand, Mi Mix 2, Mi Max 2, Redmi Note 4, Mi A1, Redmi Y1 Lite, Redmi Y1, and Redmi 4 come under the team of Xiaomi.
Zenfone 3S MAX, Zenfone 3 MAX 5.5, Zenfone 4 Selfie Pro, Zenfone 4 Selfie Lite(IN), Zenfone Deluxe, Zenfone AR, Zenfone Go 5.0 LTE, Zenfone Go 4.5 LTE, Zenfone Live, Zenfone Go 5.5 LTE, Zenfone Max, Zenfone Live(WW), Zenfone Ultra, Zenfone Selfie, and Zenfone Zoom S are the eligible handsets of Asus.