"3rd version of iOS 12 Developer beta is out on specific Apple devices."
Apple OS is among the most debated topic for technology influencers, who have a keen eye on technology which was released recently or about to release. iPhone has claimed to include a lot of new features and upgrade the old features.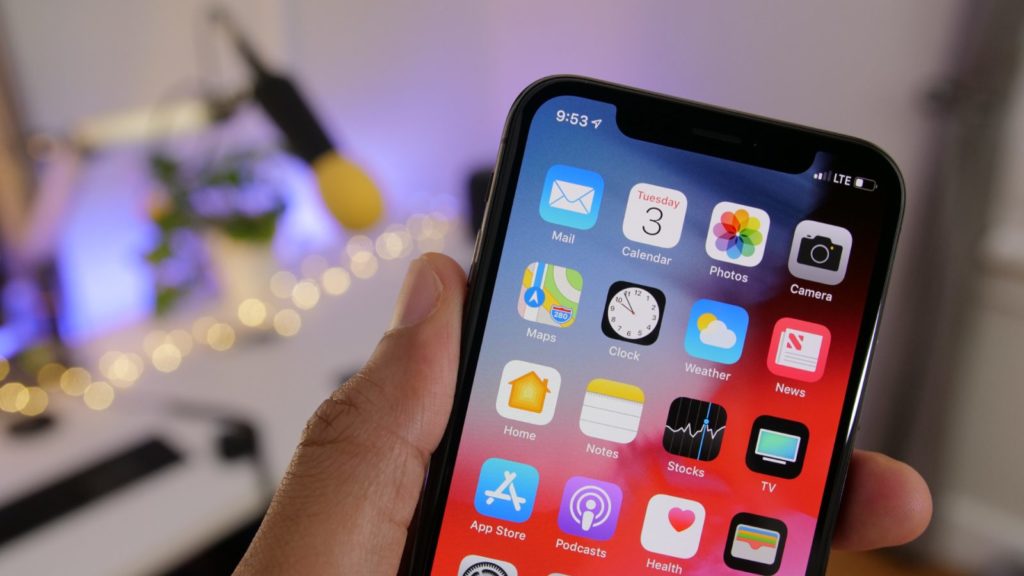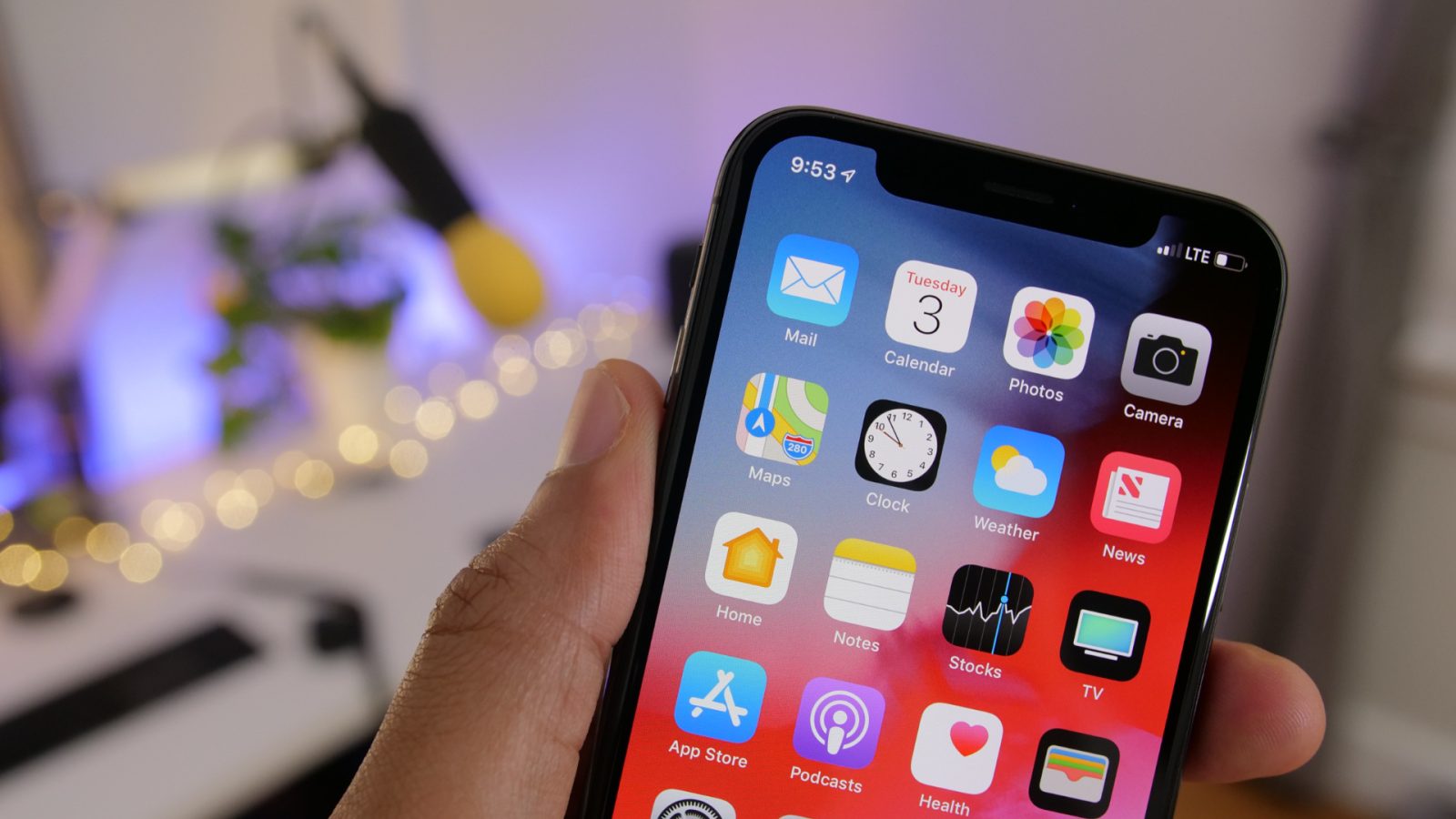 As a part of this mission of offering more user-friendly experience and approach, Apple has released the 3rd iOS 12 developer beta version for eligible iPads and iPhones, and here is what the new phone has and what it has indifferent from its earlier counterparts.
The newly released beta version of iOS 12 has some changes and covered a lot of features which has
UI for iPads' New Voice Memo
Sharing the content of photo by using the expiring link
An Update offered to Even Contact Button
More informative map of specific locations
Compact notification buttons
Removing notification with a single swipe
Newly animated alert for all notification clearing
Customized the Control Center
Low Power mode displayed in statistics of battery
Proper alignment of carrier information with battery information
CarPlay will continue even while utilizing the camera app
A customized setting for Measure app
Introducing new screen for time splash screen
Simplified Downtime description
Simplified Utilizing Screen Time Passcode description
Changed News settings Identifier option
Sharing My Location in iCloud Settings
Incorporated animated stickers in Messages for activity app
However, this is a huge list of newly added and improved features of iOS 12, but we are sure that the final product is going to have a lot of additions and edition in the app list and feature list. iOS 12 is making all the efforts to come as a better version of its earlier product, which it consistently does.