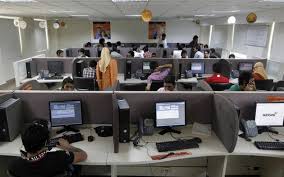 Peloton Sued In A $300mn Case By Music Publishers For Copyright Infringement
Peloton has been sued for music publishers for copyright infringement. The lawsuit was filed in March for $150 million. The publishers have now doubled their demand and are asking for $300 million, claiming that they discovered 1200 more songs that were used by the bike maker without permission.
Publishers allege that Peloton has used 2200 tunes without permission. The high-tech bike maker used this music in the video fitness series that it broadcasts to bike owners. Round Hill, Big Deal Music, and Downtown music are among the publishers that have filed the suit.
The publishers who filed the case in the New York Federal Court said that the full scope of Peloton's unlawful activities came to light only after the initial discovery was made.
The revised complaint mentions that the company infringed on some of the most popular songs like "Georgia On My Mind," and "I Can See For Miles." Bruno Mars, Katy Perry, and Justin Timberlake are among the artists whose work has been infringed.
This lawsuit will make matters worse for the company. Peloton is going public and revealed its plans to have their share in the range of $26 and $29. The initial public offering would give the New York based firm a valuation of approximately $8 billion.
Peloton admitted to the risks related to the lawsuits. The company said it depended on third-party licenses to use music and other content. The claim that the company didn't hold those licenses and is violating IP rights could lead to an adverse effect on their business.
The company accused the Music Publishers Association that they were conspiring against the company and wanted to fix prices for content and a collective refusal to deal with the company.
Peloton was founded in 2012 and produces stationary bicycles with screens where users can view the fitness videos the company provides.