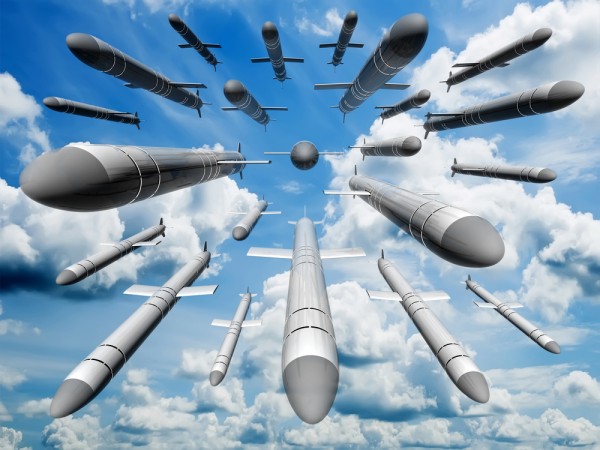 Mike Hughes Aka Mad To Launch 5000ft On Homemade Rocket
Mike "Mad" Hughes who is a well-known flat-Earther, daredevil and rocket builder, will be attempting at launching himself to a very high altitude on August 11 (Sunday). This is not his first time doing something of this nature. Prior to this, he had been in an air launch measuring 572 meters or 1,875 feet using homemade rocket. This attempt is going to be recorded by "Homemade Astronauts". It's a new series being conducted by the Science Channel.
During March 2018, following several failed attempts, Mr. Hughes was able to successfully launch himself aboard a rocket he designed himself and survived the trip, as he landed via a parachute. Hughes, who is 62 years old, suffered from compressed vertebra and some soreness after the landing. The upcoming attempt at the launch will find Hughes aiming for a greater milestone of 5,000 feet or 1,500 m.
An improved and refurbished version of Hughes's last year steam-aided rocket will be used for the current mission. Speaking to Space.com, he said that the use of steam for propelling his rocket is to cut down on costs and maintain simplicity, since it's just water and requires zero fuel cost. "Homemade Astronauts" is scheduled to premiere sometime in 2020. It will showcase civilians with the passion of building and launching rockets as well as spaceflight equipment.
Once again, Hughes will initiate the launch using mobile platforms, which is a unique characteristic of this homemade launch setup. He elaborated on his 2018 launch by saying that he used a motor home's back for his previous launch that he had purchased off of Craigslist. As per the press release, the liftoff on Sunday will happen owing to monetary donation from hud, which is a hookup and casual dating app. The launch Hughes had conducted in the past was with the intention to find proof of the Earth being flat.