With a smile that recommended the difficult part of a "powerful year" might be behind him, Mark Zuckerberg (the CEO of Facebook) talked to the developers this week and promised that the firm will build its path out of its most horrible-ever privacy disaster.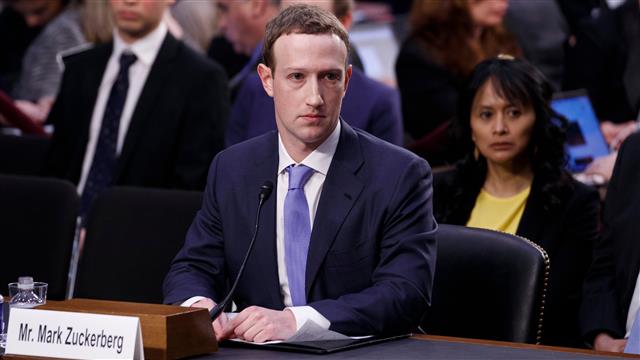 It was a deliberate and clear turning point for a firm that has been hindered down since March 2018. For the first time in so many weeks, Zuckerberg went in front of public and did not make an apology for the scandal that included Cambridge Analytica, which accessed information from almost 87 Million Facebook users for the sole purpose of meddling in the elections.
In its place, Zuckerberg wanted to project a "we are all together in this" mood that was noticeably different just a few weeks back from his behavior during 10 hours of testimony. His behavior also marked a huge alteration for the firm, which appears relieved.
This week, speaking at the software developers' F8 gathering in San Jose, California, Zuckerberg claimed that the firm is re-unlocking app reviews, the procedure that gets updated and new apps on its services. This service was closed by the firm in March 2018 due to the privacy scandal.
Zuckerberg then pledged to "keep developing," and restated that the firm is pumping a lot in safety and in making stronger its systems so they cannot be used to interfere with voting system, comprising the U.S. midterms later in 2018. The firm had earlier declared almost all of those actions.
"The most difficult move I made was not to spend in security and safety," Zuckerberg claimed. "The difficult part was to understand how to shift forward on everything else we require to carry out."
Lately, on the back of data scandal, Facebook will begin telling consumers which sites track them all over the internet.