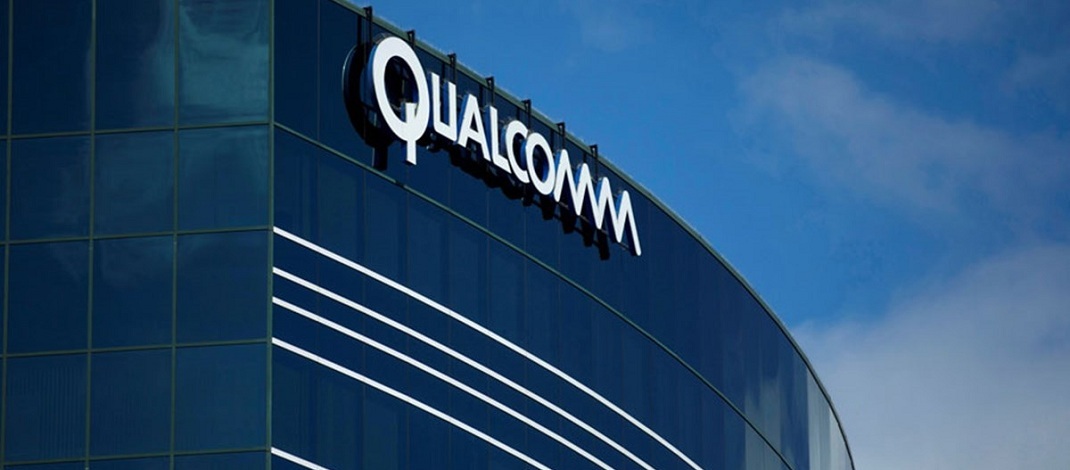 JMC And Qualcomm Look To Way Out New York Wi-Fi Project
JMC Capital Partners, the private equity firm, and Qualcomm Inc., the chipmaker, are seeking to trade their shares in a joint venture that runs over 1,300 free Wi-Fi kiosks created from old phone booths all over the New York City, as per sources well known with the issue. The decision is the newest twirl in the project supervised by former chief executive of data and news provider Bloomberg LP, Daniel Doctoroff. Doctoroff is also the former deputy mayor of New York City. He now operates an urban enlargement unit of Google parent Alphabet Inc., Sidewalk Labs. Doctoroff is head of a subsidiary at Sidewalk Labs that is the leading sponsor in the joint venture.
JMC and Qualcomm are operating with an investment bank to discover the trade of their shares in CityBridge, the company that is supporting the LinkNYC Wi-Fi project, the sources claimed, asking to be unidentified since the issue is sensitive. Qualcomm is looking to depart the venture since it sees the business as non-core, while JMC is planning to make a gainful return on its spending, the sources claimed to the media in an interview. Sidewalk Labs and Qualcomm refused to answer. JMC did not instantaneously react to a request for answers.
A spokesperson for CityBridge, Jovana Rizzo, claimed to the media in a statement that the company is pledged to fulfilling its responsibility to the New York city and carrying on the development of LinkNYC all over the five regions. A spokesperson for Telecommunications & Information Technology Department or New York City claimed to the media in a statement that the city might have to accept any modifications and so far nothing has been reported to us. Any move we make has to focus around and ensuring best interests of people in New Yorker are met and sustaining the success of the program."
LinkNYC came out in 2014 as fraction of a 12-year deal with New York City to reinstate 7,500 stands of payphone and was anticipated to make $500 Million in income for the coffers of the city. The launch of the program in February 2016 encouraged complaints from residents and business owners about people waiting around the hotspots.