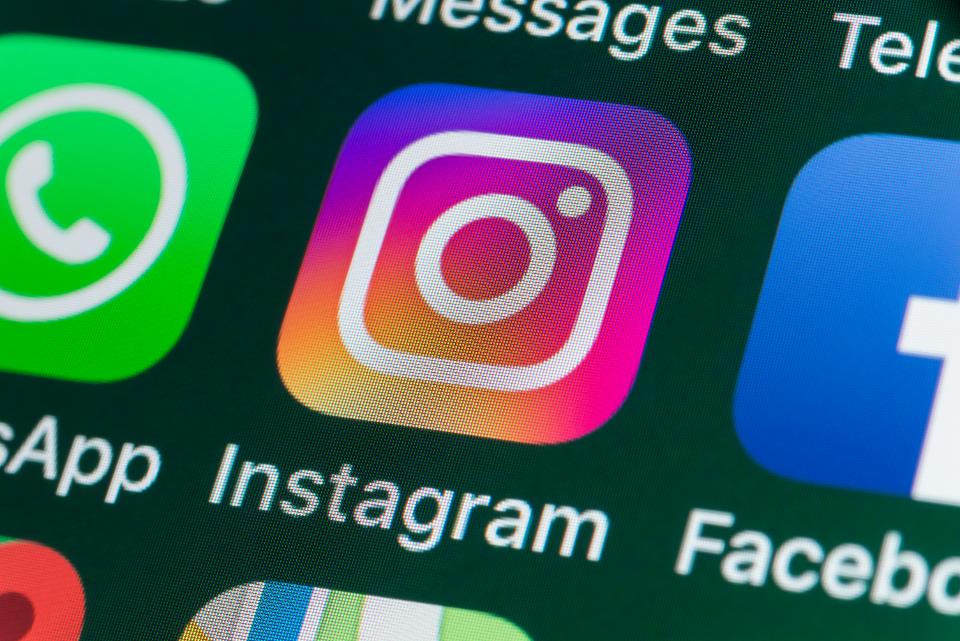 Instagram's Ad Partner Secretly Tracking User Location Now Banned
In Business Insider's detailed report, it was revealed extensively how Hyp3r which is a marketing startup had been using loopholes in Instagram to accumulate a large amount of information about the Instagram users.
Through a combination of lax oversight and configuration errors in Instagram, Hyp3r could build a data of movements and interests of people and use it to their advantage.
Hyp3r which calls itself a marketing platform that is location based and describes tracking posts on social media as its primary focus. These social media posts have location data as well. Upon collecting database of users, it allows Hyp3r customers to use the data and target Instagram users with advertisements relevant to them
To explain in simpler terms, Hyp3r tracks those posts on social media that have been tagged with location and then lets customers of Hyp3r interact with those posts directly through its tools and then target people who posted on social with advertisements that are relevant to their interest
The report claims that four tools were used by Hyp3r in garnering data from users of Instagram. First, by utilizing a security whole in Instagram which enabled Hyp3r to detect specific locations and acquire every post made on that specific location. Secondly it saved Instagram posts and stories made by users systematically. Thirdly, it swept user's pubic profile and collected information like followers and bios and then combined it with location data. Lastly, through software of image recognition it analyzed the images with those posts and therefore collected a large amount of information about Instagram user.
Instagram said, in a statement that it has removed Hyp3r from the platform and also made alterations to prevent a similar situation from occurring in future.