Instagram Stories rolled out with all the Instagram feed visuals but with modest interaction. However, this is modifying swiftly with emojis, polls, and now, a sticker that appears much similar to a comment tool. Now, Instagram users can begin chats within Stories making use of a new question sticker, which lets the users pose a question, and then insert the reply to another image within Stories.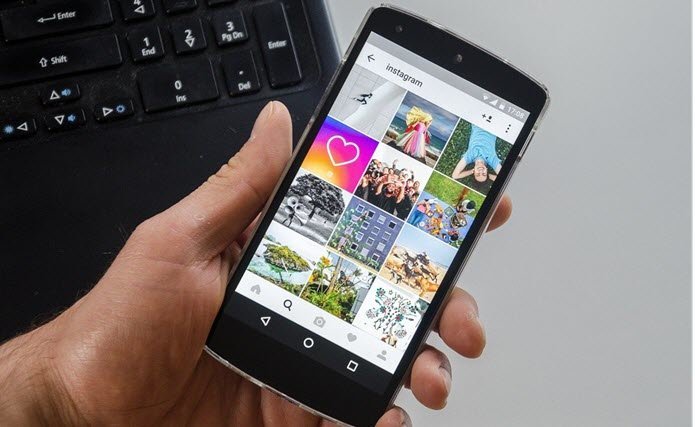 Posing a question in Instagram Stories pursues the similar steps for including a sticker. Within the sticker options, a fresh option "questions" crops up a sticker that enables one to type in a statement or question. The question sticker can be tailored with diverse colors, and similar to other stickers, can be shifted around the picture.
Then, viewers can click on the question sticker to insert a reply without exiting the Story. The replies are not restricted either—users can click and type replies as many times as they wish. Any reply to that question sticker prompts in the identical place where you can see who has seen your Story.
Also, Instagram has integrated a reply feature to carry on the chat, all within Stories. Clicking on the response will insert a new sticker to your Story with the reply of the viewer automatically within, under the original question. You can react to those viewer remarks using another text sticker.
While you will observe who has replied to the question sticker, the name of the user will not be attached if you share the reply. You can select to share a reply namelessly by including it in your Story or merely keeping the replies to yourself.
Apart from this, recently Instagram Stories also received a facility to add a soundtrack to their photos or videos. The app has launched an update that offers the users in six nations the capability of selecting from thousands of certified songs to link to your photos or videos.