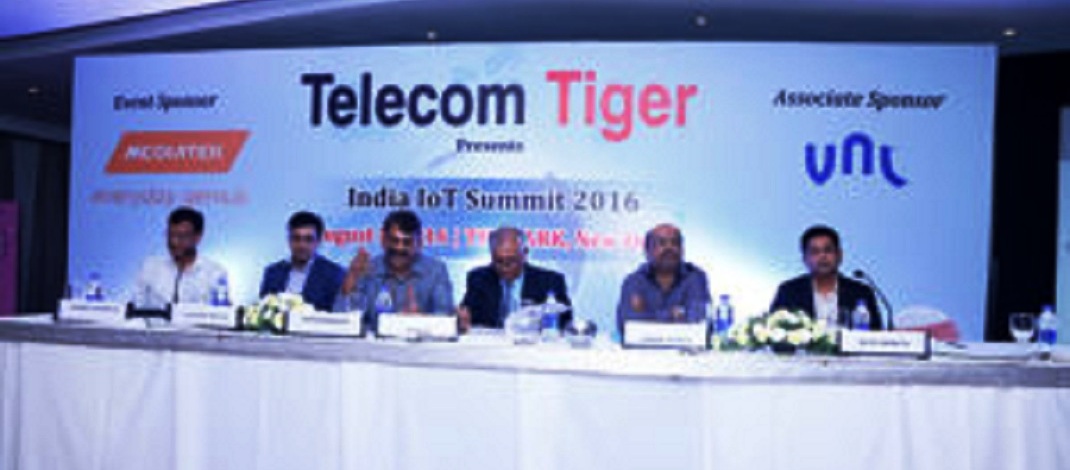 Indian Telecom Companies not prepared for Jumbo Spectrum Auction
This week ICRA claimed that telecom industry of India is not ready for the spectrum sale at a larger scale for minimum 1 Year. This is due to the current structural modifications that will carry on absorbing the bandwidth of the telecom companies for a certain period of time.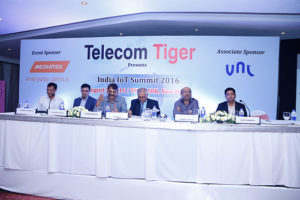 The organization claimed that the entrance of a new operator resulted to a staining cost competition amid the telecom companies, and a stable costing rule is yet away for some time. New costing plans and items (such as 4G-sporting handsets) are maintaining the dynamic of the industry. In addition to this, many sizeable and important merger dealings are under procedure that will materially modify the structure of the industry.
"On top of all these reasons, the industry is rolling below a huge level of debt, which along with decline in financials lifts questions on the capacity of the industry to take part in the auctions. We anticipate that most of these problems will take minimum 1 Year to resolve. Till that time the companies will find it hard to make a decision on their strategy for spectrum. The fact that companies possess unutilized spectrum and do not encounter foremost expiries until FY2022 eases the necessity for auction," Vice President and Sector Head for Corporate Ratings at ICRA Limited, Harsh Jagnani, claimed to the media in a statement.
At a time when there are discussion to offer some inducements to the market a jumbo spectrum auction certainly seems counter-sensitive, ICRA claimed. The market currently is in poor health with stress on productivity, huge burden of repayment due to increased levels of debt, and high capex needs.
Shortage of industry attentiveness affecting the participation in the spectrum auction has been confirmed in the past too. Up till now, the Indian telecom industry has seen 6 stages of auctions.
Spectrum auctions in the earlier period have attributed to large debt on the back of the industry. This debt is expected to be Rs. 4.6 Lakh Crore as of March 31, 2017. Out of this, Rs. 2.8 Lakh Crore seems to be non-spectrum loan whereas Rs. 1.8 Lakh Crore is the delayed spectrum payout associated loan. In nonattendance of any new auctions, ICRA anticipates this debt to elevate to Rs. 4.8 Lakh Crore by March 2018. The yearly repayment compulsion for the spectrum loan stays high at almost Rs. 28,000 Crore for FY2018 and almost Rs. 35,000 Crore each year between FY2019 and FY2025.