The prime strategy of India at present is to change its image in front of the world. At present the country is perceived to say "No" in any multilateral agreement.
Countries involved in the Regional Comprehensive Economic Partnership (RCEP) have accused India as a naysayer and some even want the country to go out of the group.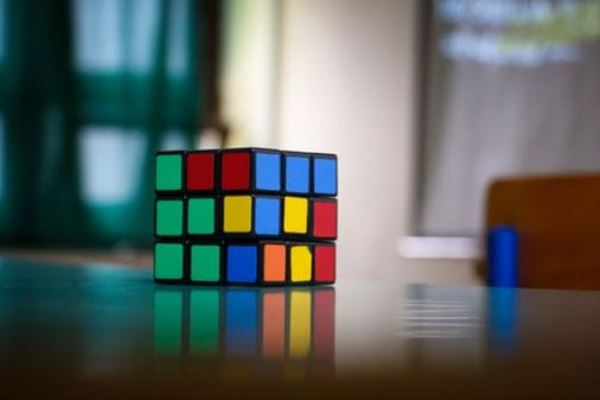 Now India intends to change its target mage in front of the globe and as a first step a Mini Ministerial has been arranged on Monday and Tuesday at New Delhi; commerce ministers from around 40 countries are attending this meet. The primary focus areas in this meet will be to address old and new issues. India is also going to groom its image in the meet from being a no where to becoming a problem solver.
The country is again going to help the International Energy Forum next month that is in April. Again this is going to be a world ministerial meet where the country is going to welcome new ideas and opportunities. The primary discussion in this forum will be on the security of global energy.
In the last Buenos Aires ministerial meet India has provide a very aggressive and negative view about the decisions taken and did not lead to any productive consequence for the economic condition of the country.
As per the other countries India is looking for a permanent solution to food related issues in the country. But though this problem saw a partial solution after entering in an agreement with United States in 2014, the country has denied speaking about other global issues which include e-commerce and its attitude towards its neighboring countries.
India has been blocked from the dispute settle body of WTO by United States as it believes that with strong competition in the trade market there is no use populating the body.