In India, around 40% of more than 53,000 cyber-attacks took place in the year 2017, all related to the commercial services, positioning the country  at the 7th rank in the record of targeted nation for WAA.
Security breach occurrence like website intrusions, phishing, virus and malware attacks are speedily increasing in the banking and financial institutions or BFSI domain in India. This is demanding a full-proof infrastructure and strategized road map for computer or IT security, as reported by Akamai Technologies.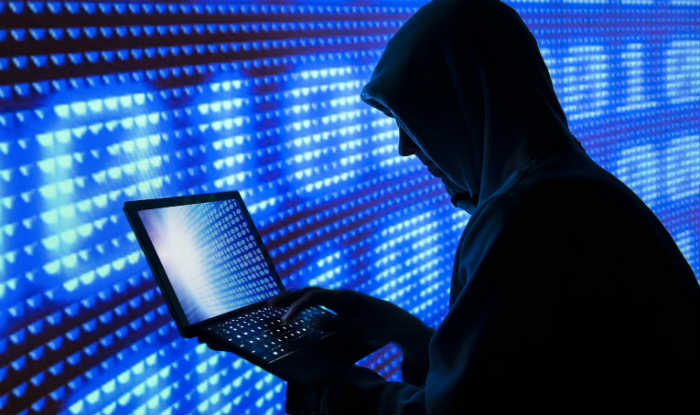 Martin McKeay, Akamai's senior security attorney stated that cyber-attacks on financial institutions are carried out for financial gain. In the previous few years, it has been observed that opponents chose more straight-cut methods to attain that objective like ransom.
Mr. McKeay added that crypto-mining gives attackers the easiest and straight-cut roads to monetize determined attempt by putting currency right away into cryptowallets.
The report by Akamai also revealed that the frequency of DDoS attack in the Banking, Financial services and Insurance grew almost 2 times towards the end of the year 2017.
While India stood at the same rank, it is fascinating to observe that the sources of attacks have experienced a decrease of nearly 4 million in comparison to fourth quarter.
According to the latest data, above 7.3 thousand billion bot requests each month witnessed a steep growth in the risk of official document abuse, with over 40% of login efforts being spiteful.
Findings by Akamai also unearthed that in the last quarter, the total DDoS attacks increased 14% as compared to the same time in 2017
Akamai's research also established that the total DDoS attacks previous quarter is up 14% from the similar quarter previous year.
The service business has suffered since the major target of deceitful credential attack. The financial sector experienced sharp growth in the DDoS attacks, noting 298 attacks from 37 different organizations.
DDoS attacks were increased by 31%, tracing from the United States last quarter in comparison to the similar time period in the last year.