The fall in the Indian rupee's value to almost 69 in opposition the U.S. dollar has increased input price for handset manufacturers that import most of the parts from China. But most companies are cautious of rising costs owing to the fear of losing market share in an extremely competitive industry.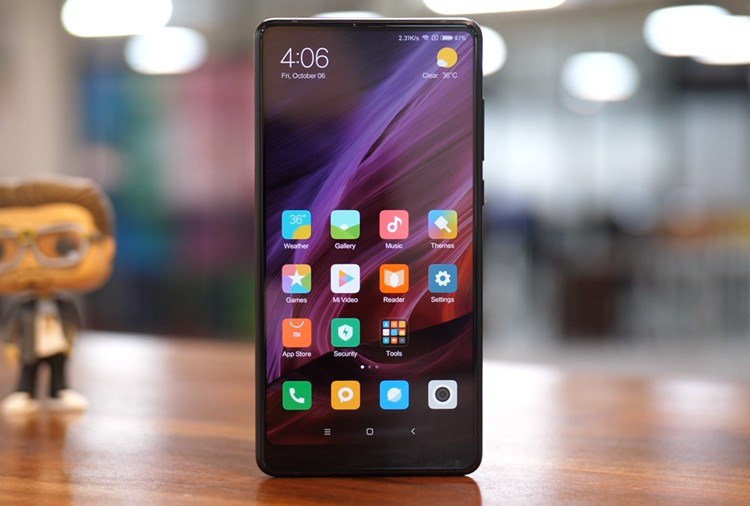 Market sources claimed that an instant increment in costs of current models might be improbable owing to extreme competition, but some companies might decide to factor in the increasing prices in costs of forthcoming models.
On the optimistic side, such fluctuations in the currency might result in an additional inclination towards Make in India.
"Firms are calculating price increments between 1% & 2.5%, but not going further than that," claimed president of Indian Cellular Association, Pankaj Mohindroo, to the media in an interview. "There is an unreliable affect on different segments of the market. Segments working on very skinny margins are profoundly worried of the rupee falling by almost 4–5%," he claimed.
Industry sources claimed that Xiaomi has less room to soak up the increment in inputs prices owing to the rupee fall compared to its rivals in the leading five such as Oppo, Samsung, Lenovo, and Vivo. This is because the market leader already works on wafer slim margins. In fact, Xiaomi had elevated costs of Mi LED TV 4 55-inch and Redmi Note 5 Pro by Rs 5,000 and Rs 1,000 respectively, in April due to depreciation of rupee.
Speaking of Xiaomi, Xiaomi priced its IPO (initial public offering) for Hong Kong at the base of an analytical range, lifting $4.72 Billion in the largest tech float in the world in 4 Years. This was claimed by sources well aware of the development to the media in an interview last week. That capitalizes the company at almost $54 Billion, up to 50% the capitalization sources advertized at the starting of the year.