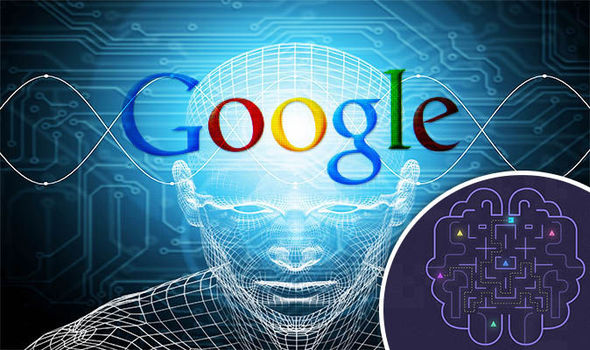 Google Lens's Powerful AI And NLP To Add Convenience For Users
At the annual developer conference of Google, Google I/O, during the keynote, the trend was continued from previous years and artificial intelligence was the central area of discussion and the focus of Google for future. As evident from the keynote, Artificial Intelligence is a part of all the ideas of Google and the application that has benefitted the most from this is Google Lens.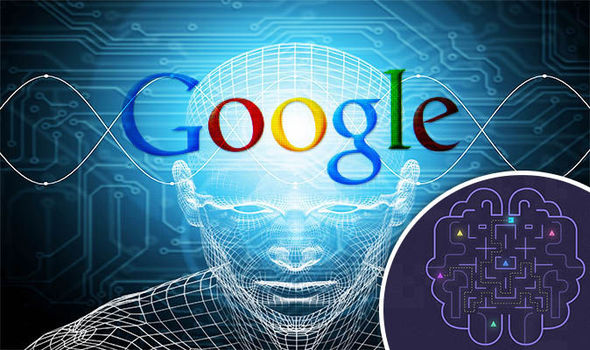 The Google Lens is bringing together the sheer capabilities of Google Search with the latest development in the field of Computer Vision and Natural Language Processing. In the process, Google provides a strong idea as to why the approach taken by Google regarding the development of Artificial Intelligence will be of use to people right away, as compared to the other tech giants like Amazon and Facebook. Also, Google uses this opportunity to demonstrate to AI skeptics or people opposed to AI how AI can be of use to the users directly and that it is not just intended to optimize data-centers or advertising algorithms or for smart speakers.
Google Lens is the platform by Google for observing, interpreting and subsequently augmenting the reality. It is a part of the camera viewfinder of the applications from Google like Assistant and now it will be a part of the default camera application of the leading phones. The target of Lens is to provide customers an idea about their surrounding and all the constituent objects, which are part of that surrounding. This includes objects and the surrounding, humans, animals and all forms of text available on sign boards, hoardings, books or menu cards. These images are then cross-referred using the Knowledge Base of Google Search to provide insights like background from Wikipedia or e-commerce website links.
It is important to note that Google Lens has come a long way in just one year of being developed.