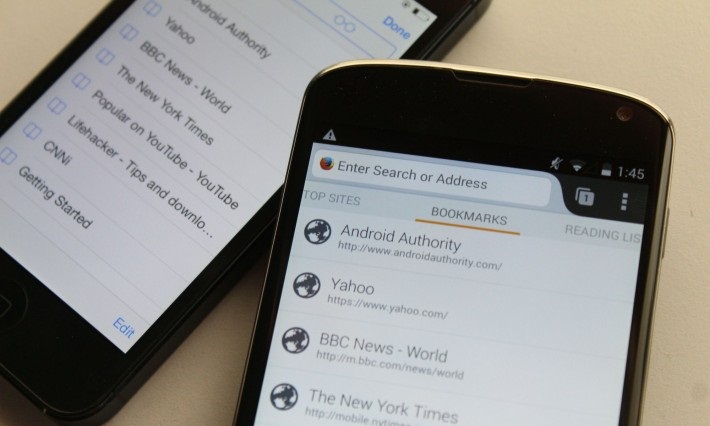 Google Just Made It 'Easier' To Transfer Data from Apple Devices to Android
If you are an iOS user and want to transfer your saved contacts and details along with media files to a new Android phone, then Google has made this process easy for you. The company has upgraded its 'Switch' website. This website has step-by-step data on how to perform this process.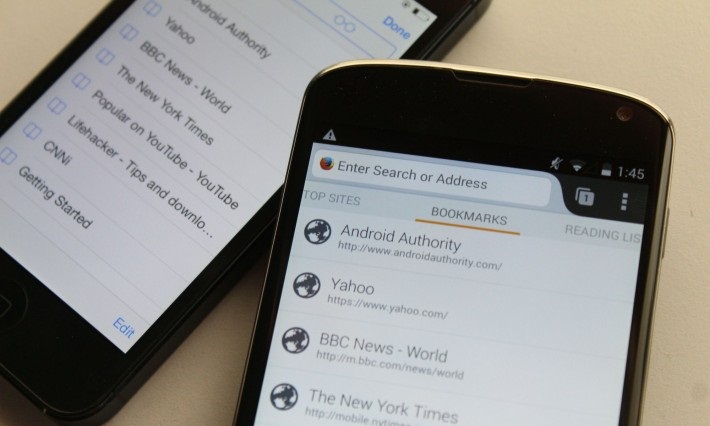 The exchange of data takes place at cloud—Google Drive. The user has to download the latest version of the Google Drive—version 4.16.1—and enter in using Gmail ID.
Once you enter the drive click on 'Backup' under the app's setting option. Three options will be displayed: Calendar, Photos, and Contacts. The time may vary according to Internet speed and the amount of data.
After selecting the desired option, click the 'Start Backup' button. Once the backup is done, go to the Android app, login in with same ID used for iOS backup and there you go. Voila!!! All the selected iOS data will be present on your Android app. Nevertheless, there still is no 'official method' of backing up WhatsApp text or chat messages to Android from iOS. This is something to worry about in the future. For now, the main problem has a solution.
Well, this is indeed very helpful for those people who face such issues. What do you think? Was this helpful for you? Do share your thoughts. Your comments are important to us. Also do not hesitate to share additional information on this topic. If you have some other method, do let us know. Help us spread the knowledge.